(Last Updated On: 22nd February 2020)
Just this week, a co-worker told me she still hadn't checked out The Pitt Streetfood Yard. And it got me wondering whether there were others in a similar state of the uninitiated or, quelle horreur, didn't even know The Pitt existed. So I've rustled up this Edinburgh street food PSA.
The Pitt Street Market is a big old concrete yard filled each weekend with a rotation of Edinburgh's best food trucks. The vibe is 'street', yes, so along with wooden tables and benches, there's rows of twinkly lights strung up above your head, bunting, fire barrels for the colder months and a smattering of graffiti. There's also an indoor seating area, live bands, themed weekends (Oktoberfest, Cheese Fest, Cider Fest, Pimms and Burgers), art installations and major sporting events streamed live. If, like me, that last one is actually a reason you'd stay away, just check their social media for what's on to find yourself a non-sport day to wander down. Easy.
Everyone's welcome, it's family and dog friendly, and although it does get packed when the sun's out, it's just the right size to still feel like a local community secret. Basically, if you're someone who loves your street food, The Pitt Street Market should be an essential addition to your weekend plans.
If you respond more to pictures than words, here you go…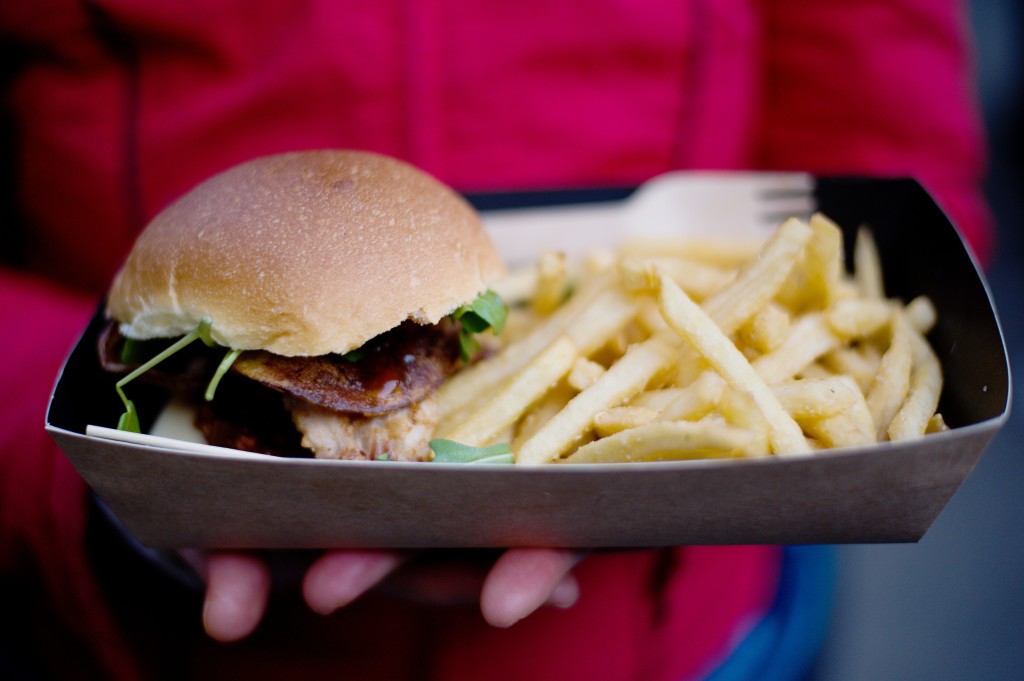 One of my faves, the Peanut Butter Crunch Pheasant Burger from Ròst Eats. Dribble.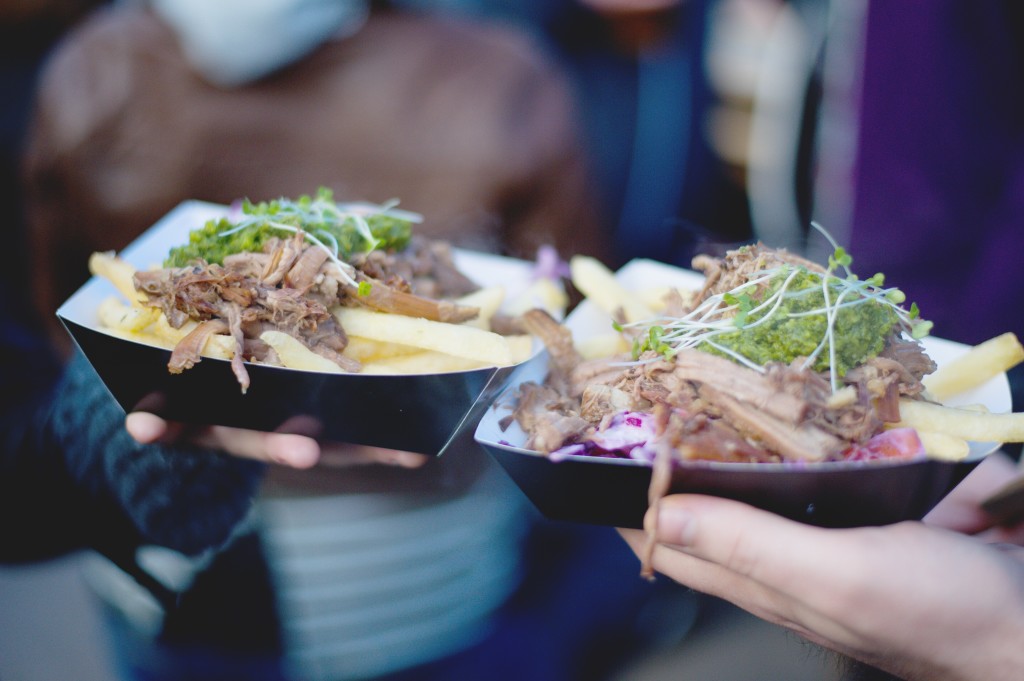 Slow Cooked Beef, Chimichurri and Coleslaw from Barnacles and Bones. Yum.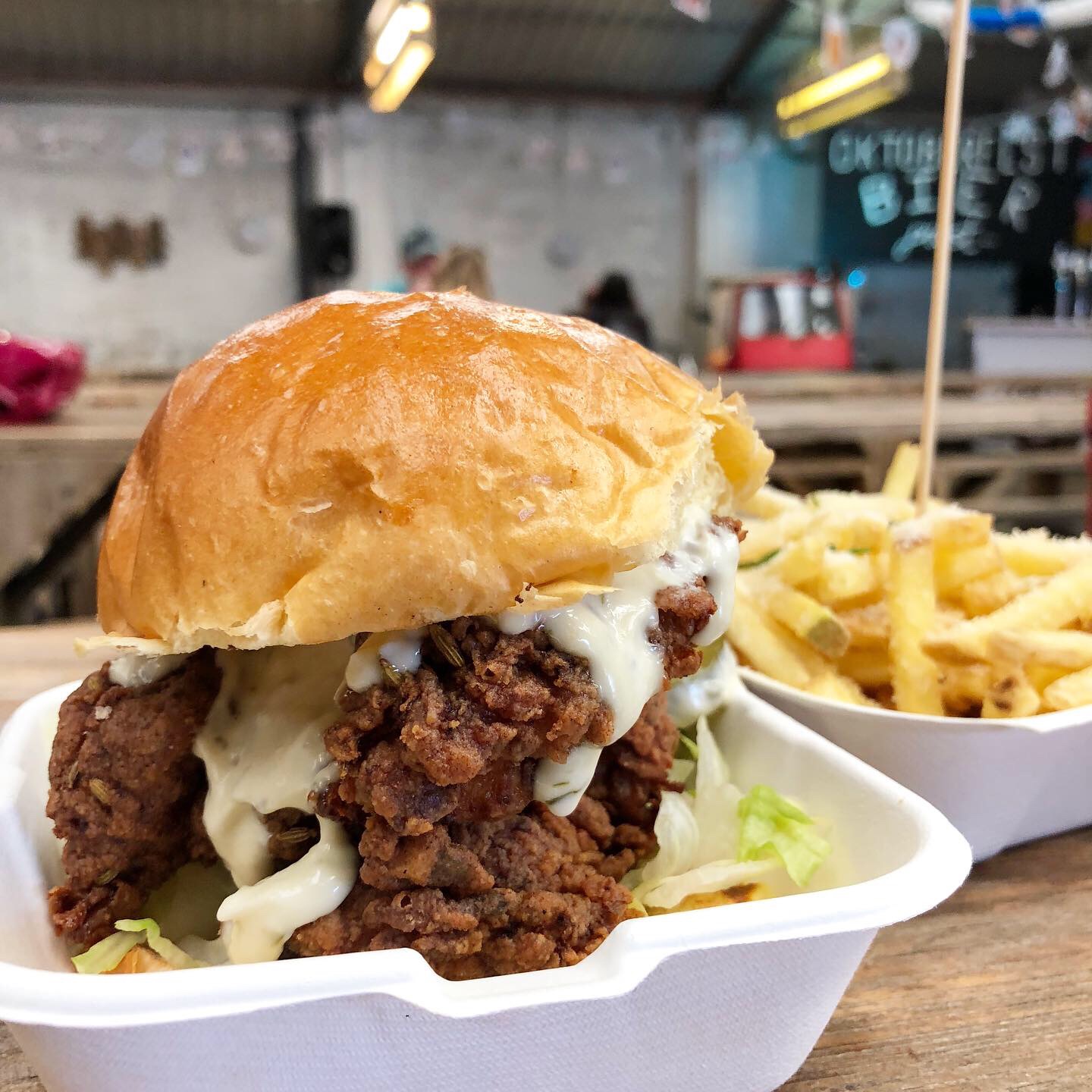 The Buffalo Truck's insanely delectable buttermilk chicken burgers.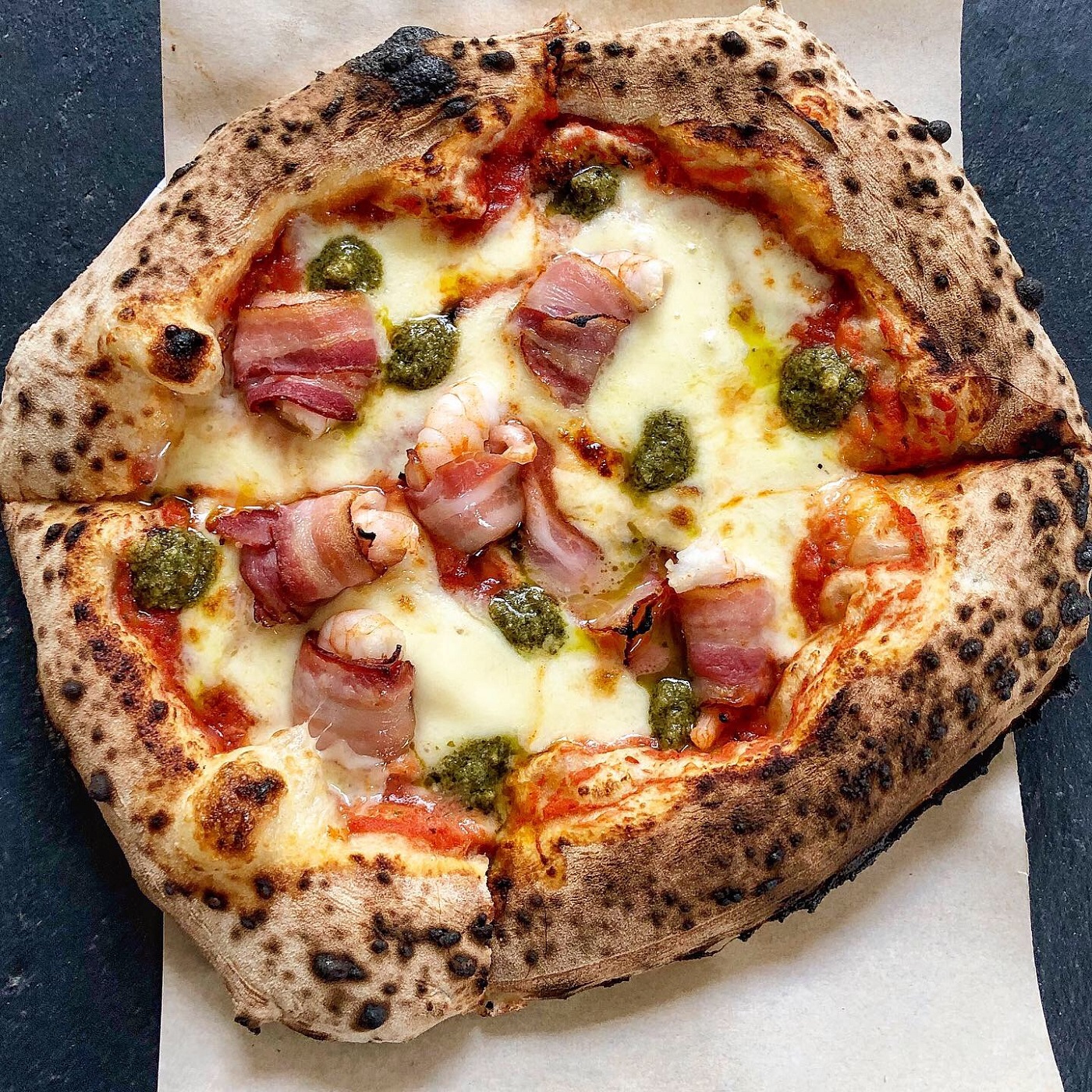 Wanderer's Kneaded Surf and Turf. Prawns in Bacon on a pizza? Oh yeah.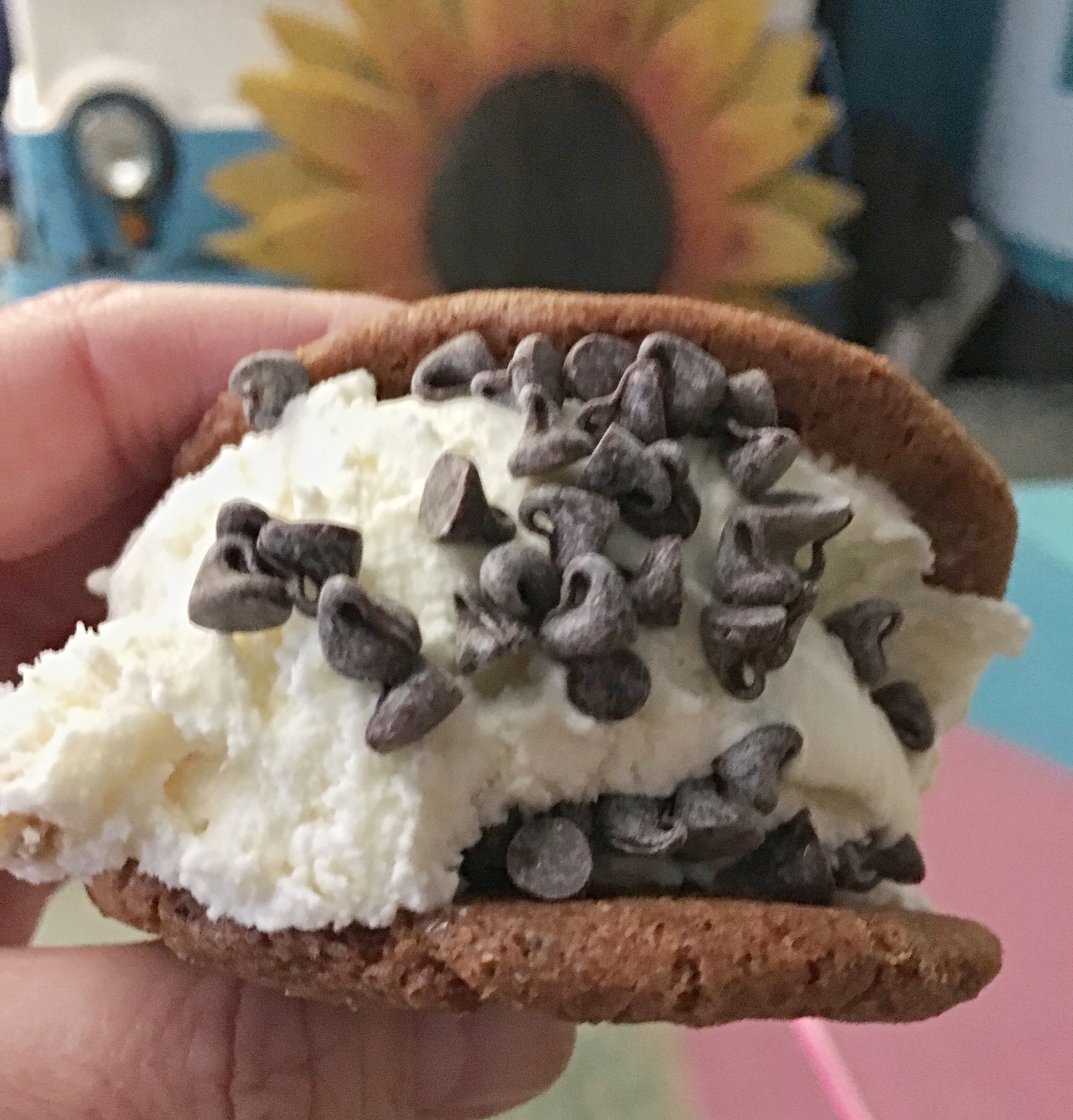 Dessert? How about an Ice Cream Cookie Sandwich from Moo Pie Gelato – pick your cookie, pick your ice cream flavour and choose your favourite sprinkle. Who wouldn't want one of these?
And here's the overall vibe…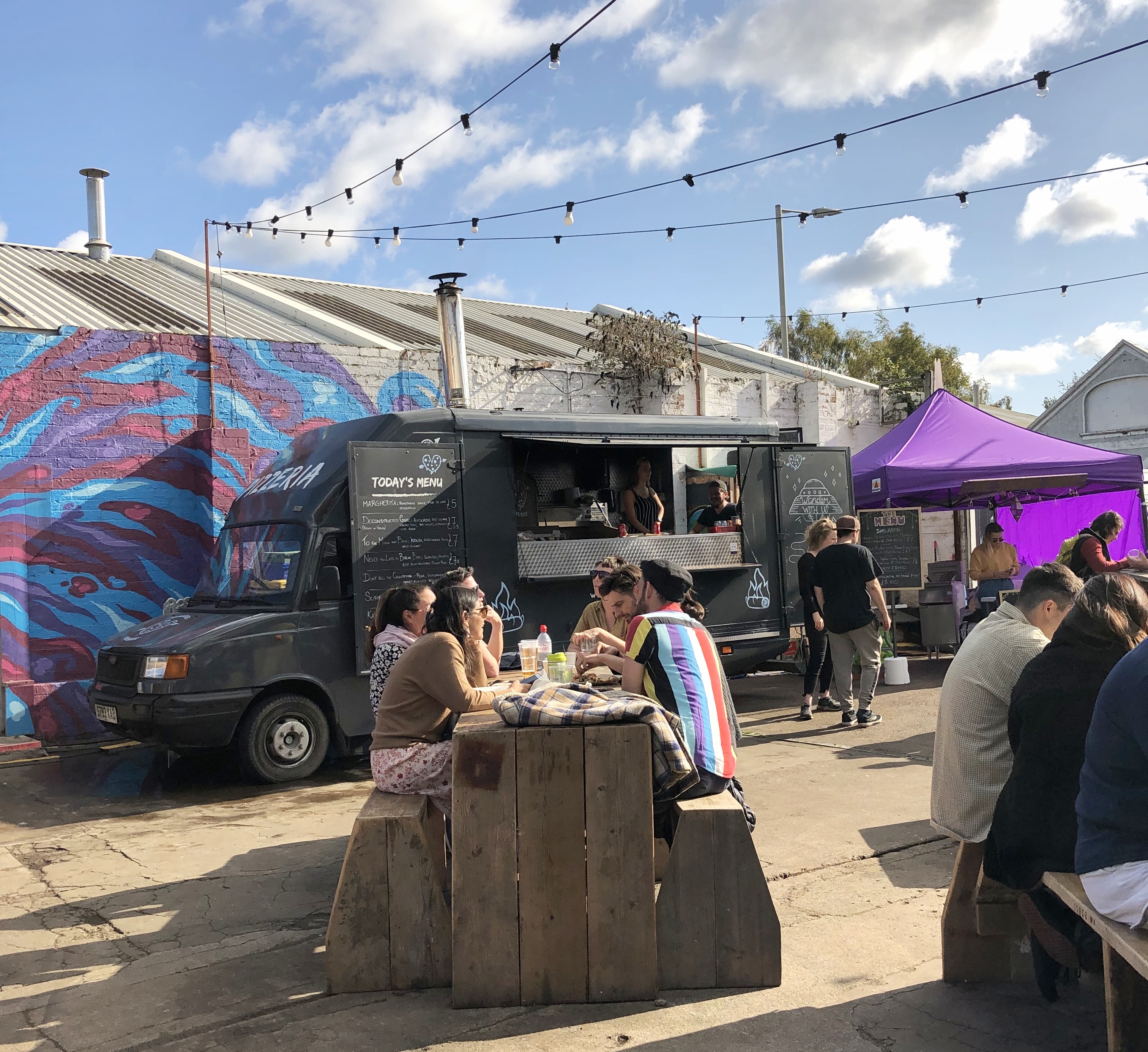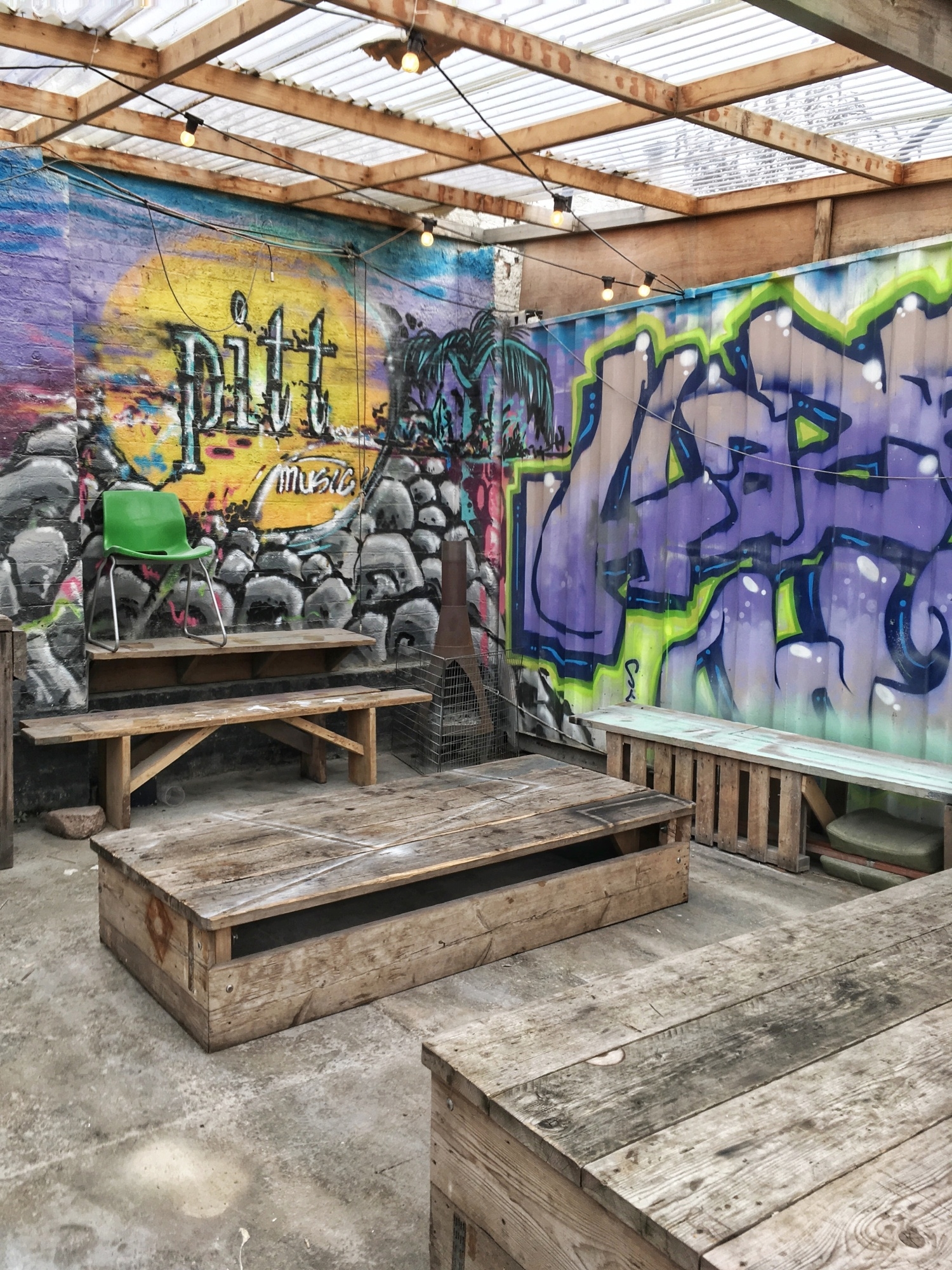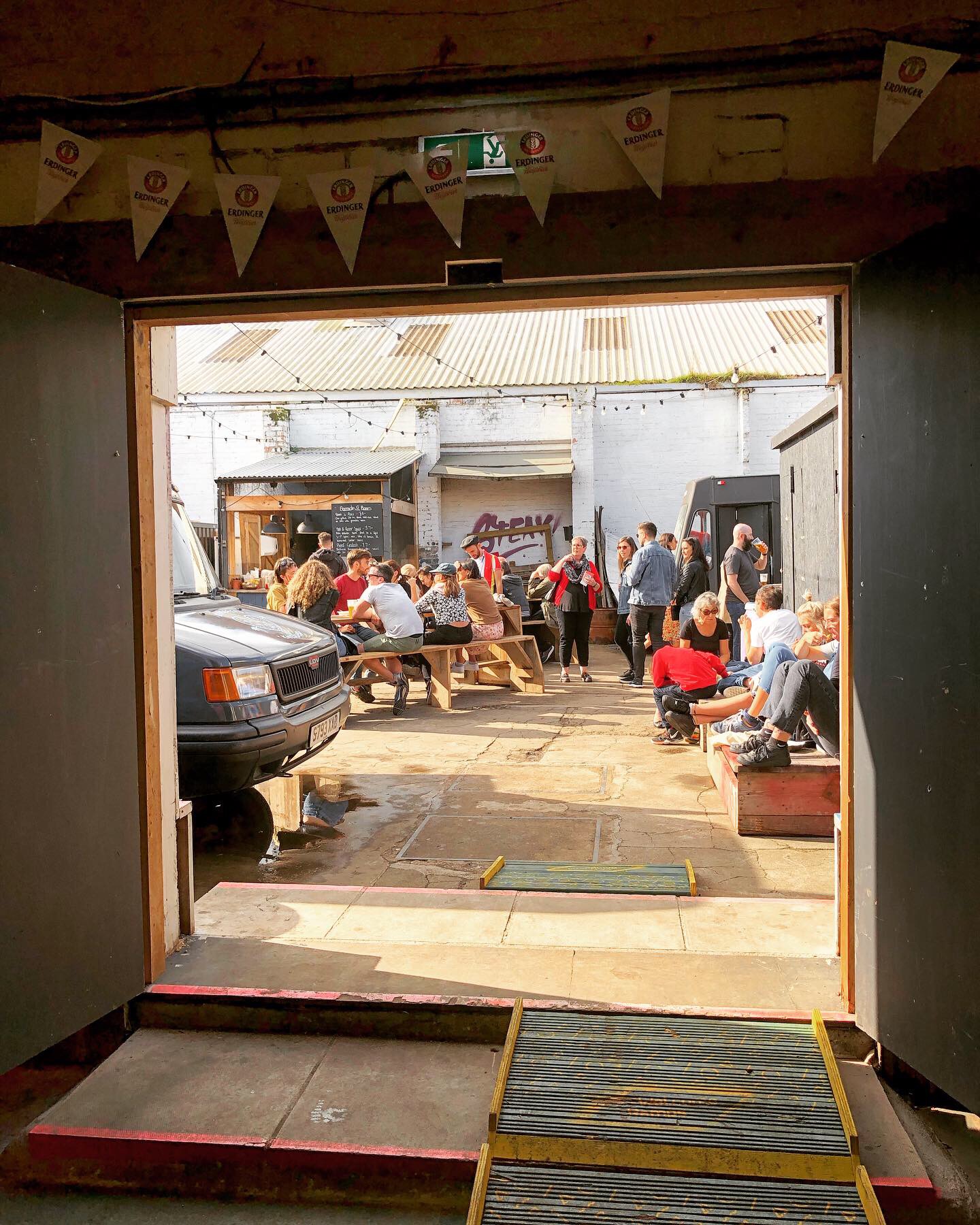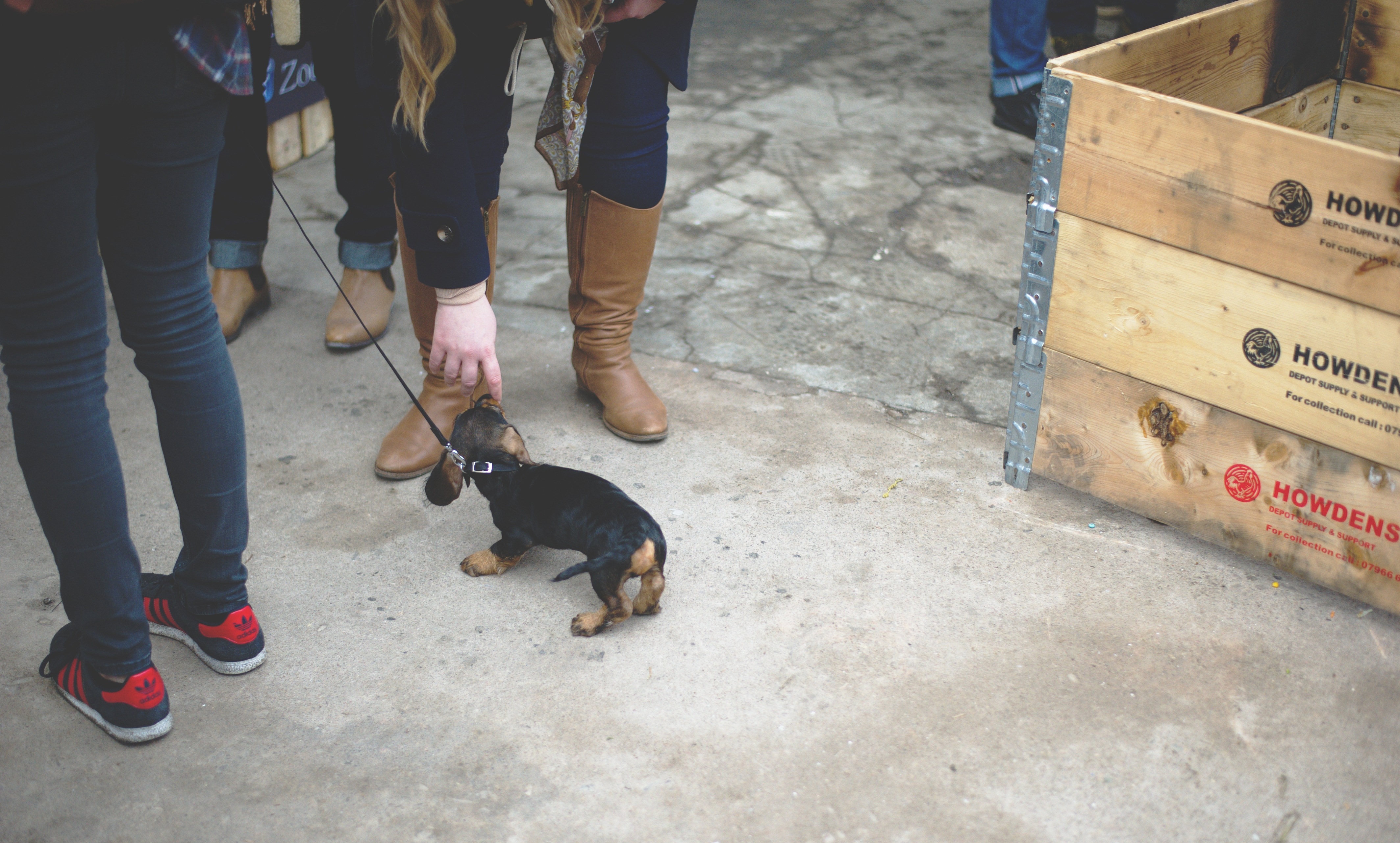 Unfortunately there's often so many adorable puppies walking around you may end up tempted to go home via a dog shelter. Be careful!
Stuff to Know:
Keep an eye on the Pitt Street Market's Facebook page for details of their next event or their Insta to make you drool in anticipation.
Attendee food trucks are on a changing roster so there's sure to be something different for you on repeat visits. There's also drinks from Barney's Beer.
Entry is £2 for adults, kids are free and it's open 12pm to 10pm both Saturdays and Sundays.