(Last Updated On: 14th February 2019)
Have you read my post on cycling The Water of Leith? Of course you have. Good good. Well then this next sentence will be a repeat; The Water of Leith played an enormous role in Edinburgh's growth in the 18th and 19th centuries. These days it's an almost hidden oasis of calm where you can escape the hustle and bustle of the city, but two centuries ago it helped Edinburgh become one of Britain's most important cities.
It's a strange name I know, well maybe not to Scots, but The Water of Leith is the name of the river which runs through Edinburgh. It's 37km's long, starts in the Pentland Hills, and has a 20km walkway that begins south of the city in Balerno and ends at the North Sea in Leith. It's also a ridiculously pretty stretch of nature that not enough visitors to the city know about.
So let's have a very quick, very amateur history lesson. The Industrial Revolution, roughly 1760 to 1840, saw the move away from hand-made industries to machines and mass production. During that time, the two biggest natural sources of power available were wind and water. Britain jumped on the water-power bandwagon big time and cities like Edinburgh, who as you now know had a water source running right through it, flourished. It wasn't long before all kinds of mills sprung up. At its height, there were more than 70 mills operating along The Water of Leith. Most prominent were paper, flour, fabric and beer.
Back then there were all sorts of pollution issues (the town's not called Auld Reekie for nothing) but today along the river nature is left unsullied (did you just think of Game of Thrones). Plant life along the Water of Leith is extensive. Among others you'll find Sycamore, Oak, Birch, Elder, Willow, Yew, Scot pine, and Rowan trees. Wildlife is plentiful too, with otters, Herons, ducks, Brown Trout, and Kingfishers to be seen if you keep an eye out.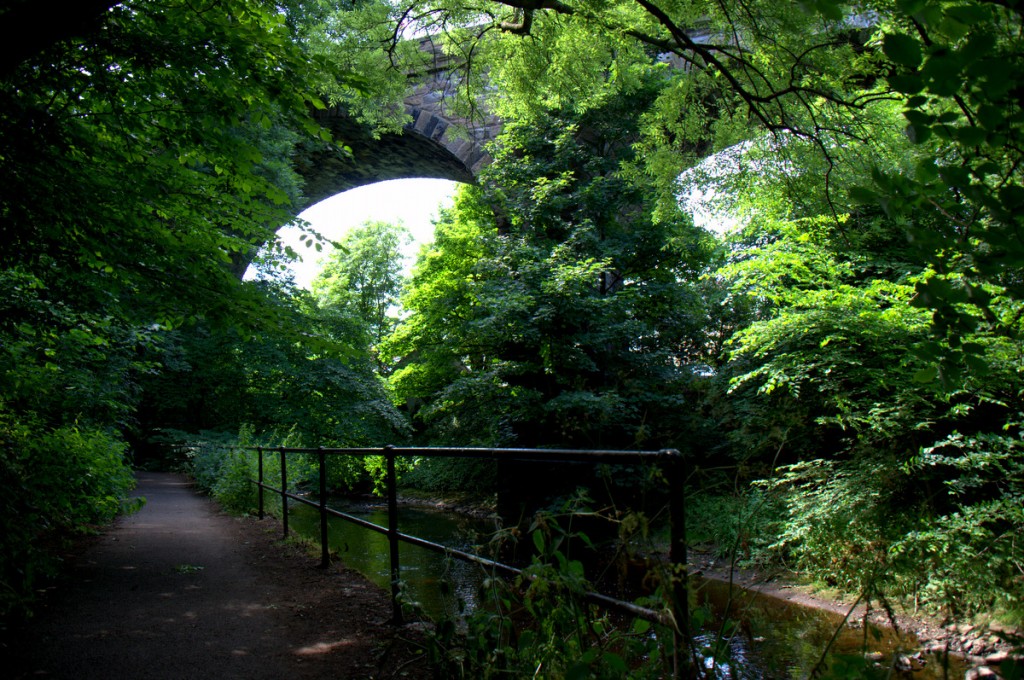 The most popular section of the path is from Stockbridge to the Gallery of Modern Art, passing through beautiful Dean Village, a World Heritage site and pretty much the center of the industrial milling boom in the 19th century.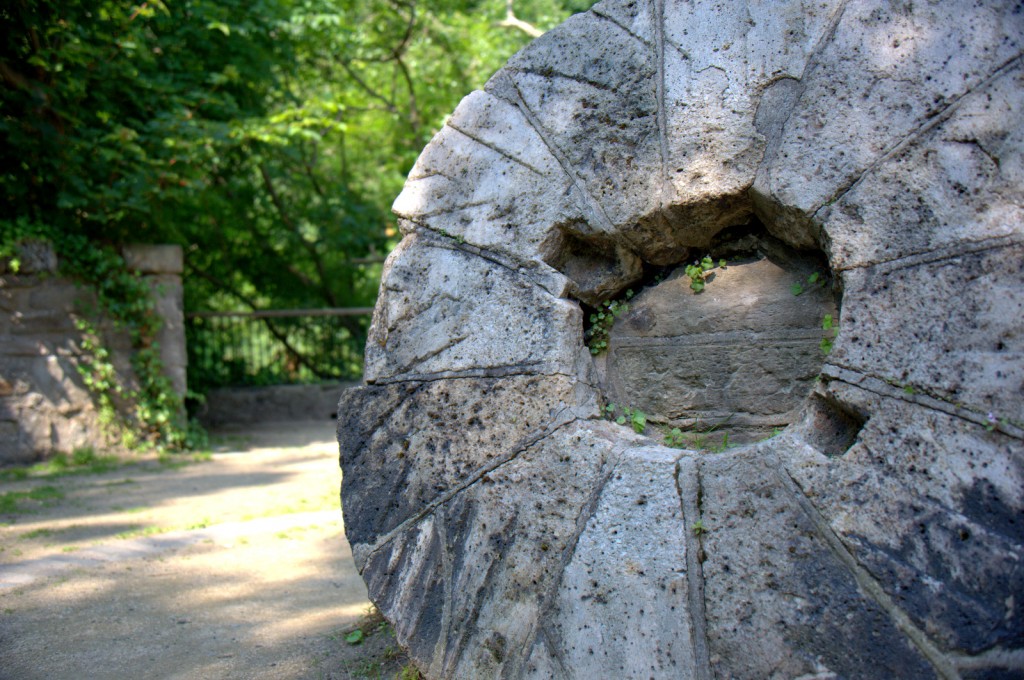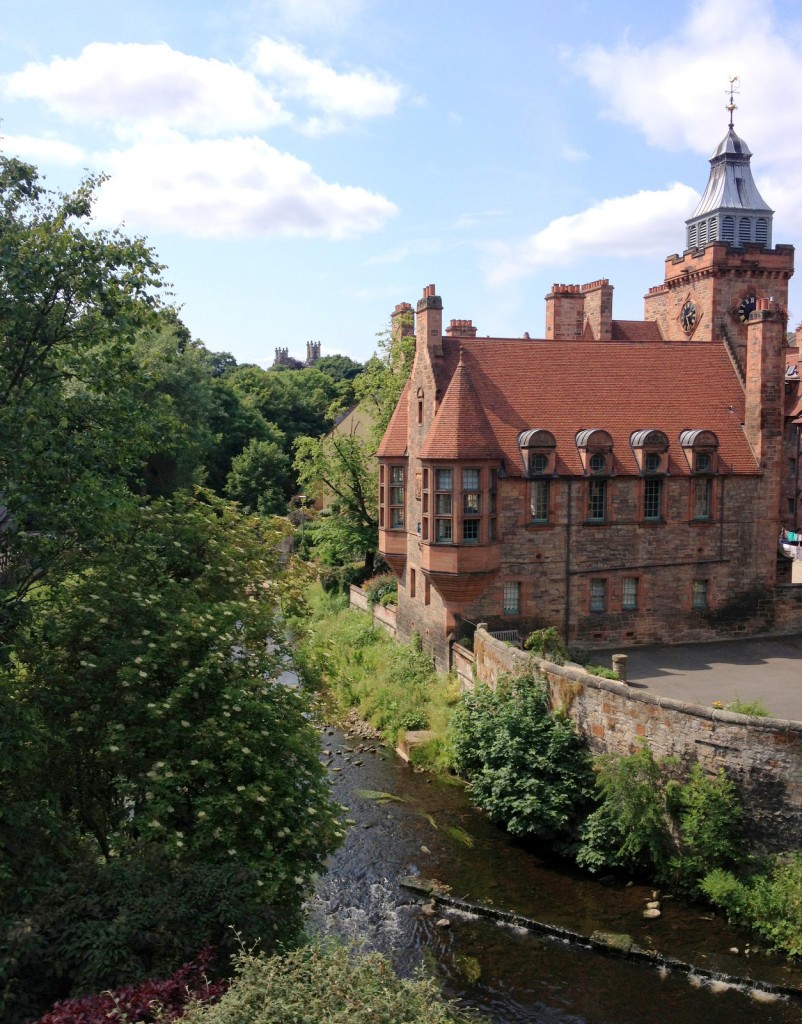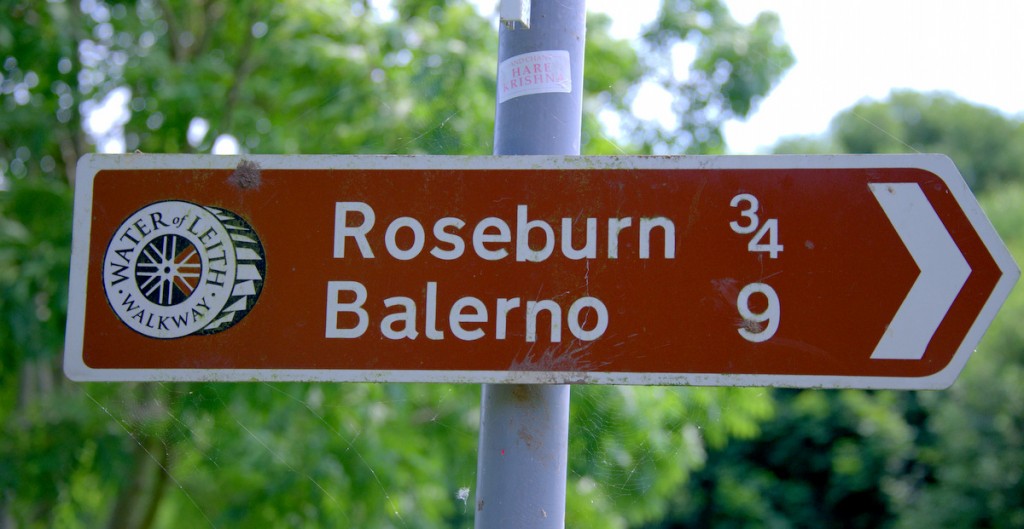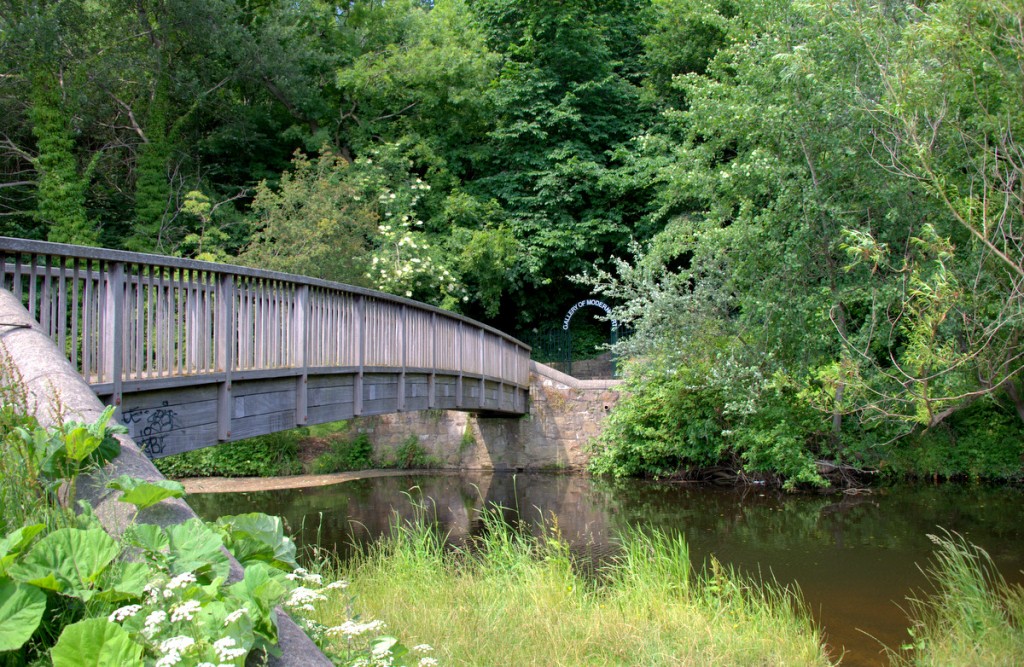 If you follow the path to the end you'll find yourself on Leith Shore, which was the site of a thriving boat-building trade in the late 1800's, but is now a good place to find a restaurant or cafe and relax by the water.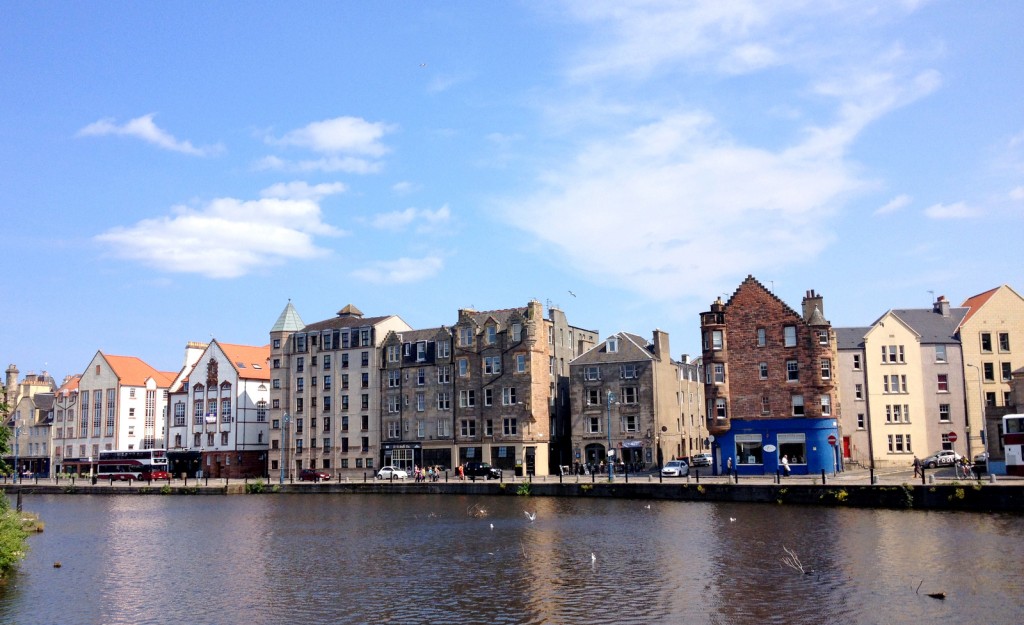 Stuff to Know:
The Water of Leith Conservation Trust has an information centre in Lanark Road which you can visit. If you're not going to be in that neck of the woods, for up-to-date information on the path, check out their website. Or you can also download a basic map of the Water of Leith Walkway