(Last Updated On: 21st January 2019)
If I say 'Tardis' what's the first thing that pops into your head? A certain iconic doctor and his time traveling machine? Or maybe a Dalek? What if I told you when I think of that royal blue Police Box my mind goes straight to Brazilian crepes, homemade muffins and Indian Samosas? Nope, it's not because I'm the world's worst player of word association games, it's because I live in Edinburgh.
Although at their peak there were almost 700 Police Boxes in London, it's Edinburgh where you'll find the most today. In fact, once you start looking for them, you'll see them everywhere.  Most stand abandoned, but a growing number of savvy Edinburgers have seen their potential and turned them into everything from coffee stalls to mini restaurants and even art spaces.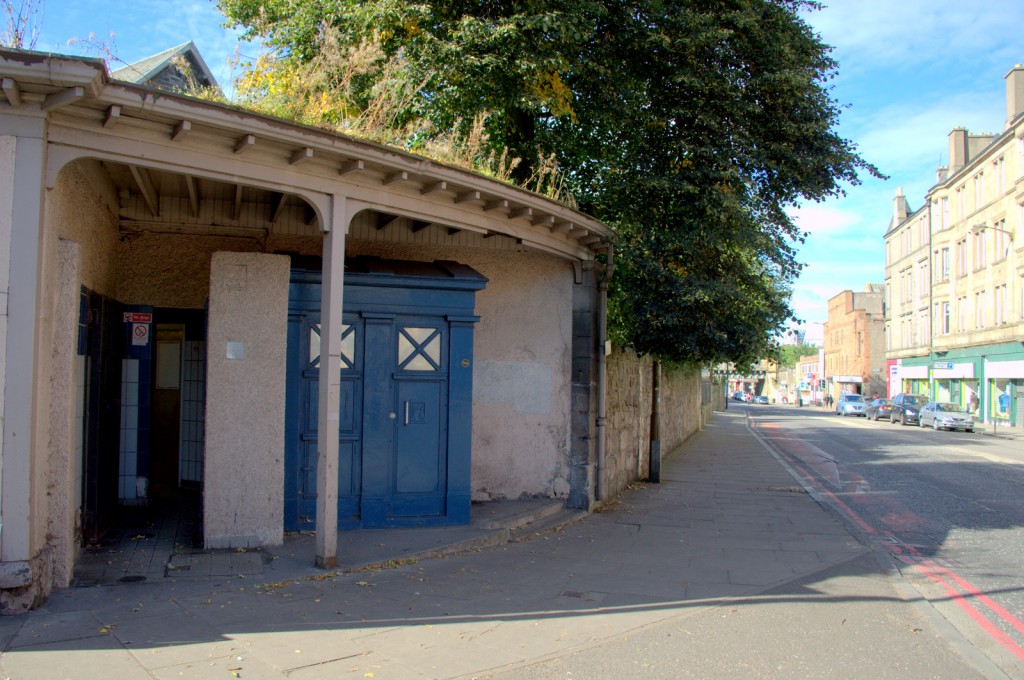 This one, attached to a public toilet on Ardmillan Terrace in the city's west, is very close to where I live. I walked past it for over a year before writing this post made me realise it was even there.
History
The idea of Police boxes began in America in 1877 when they were installed in New York, Chicago, Washington and Detroit soon after the invention of the telephone. In the beginning they were just a phone box, where police on the beat could report into their headquarters and receive further orders. The UK then adopted the idea in the 1920's,  giving them an upgrade and making them large enough to fit a small desk, sink and heater. Edinburgh made their version even grander. Designed by Ebenezer James McRae, the Edinburgh Police Box was larger than the English box (of course), made of cast iron and built in an attractive neoclassical style to mirror the architecture the city was famous for.
In those days nobody had a phone in their home, so instead of having to go to a Police Station, they visited their nearest Police Box to report any crimes. This system proved to be an extremely successful policing strategy for almost half a century but by the 1970's, advancements in communications technology soon made them obsolete and the Police Boxes were left to stand empty for decades.
In the 1990's, the Edinburgh Police Boxes had a short resurgence when a very clever business man turned a number of them into what was probably the first ever coffee chain in the city. Unfortunately for him, a few years later saw the arrival of Starbucks and the birth of the worldwide coffee chain boom. He soon went out of business. By then the Edinburgh boxes had become synonymous with coffee, and even today people are often disappointed when they realise some of the new Police Box businesses don't serve it.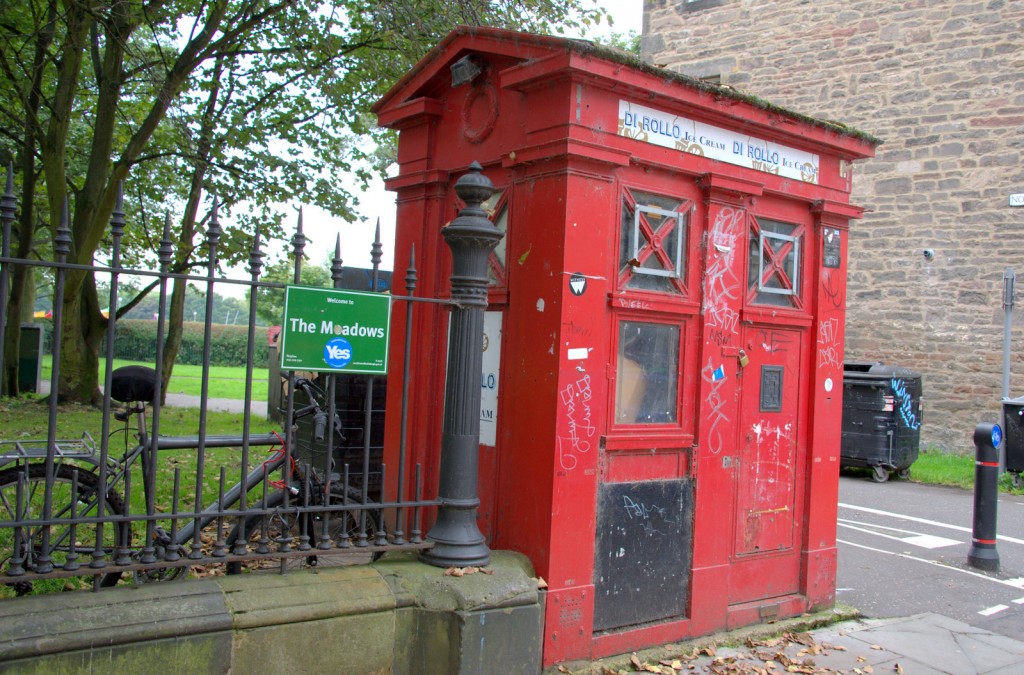 This Police Box is on the East side of The Meadows and from the looks of that signage, they used to serve ice cream to the park-goers.
Today
It's only been in the last few years that the Edinburgh boxes have made their latest comeback. In 2012, Police Scotland sold 22 boxes to private owners, and from that, a number of funky, cool and often yummy businesses popped up.
To me they are a brilliant piece of history and I'm glad people are seeing their potential. There seems to be a real sense of community about the Police Boxes too, and those who own or rent them today put in a lot of hours and hard work to keep them going. If you want to experience a slice of Edinburgh's past (or a slice of something yummy in most cases) make sure you look out for them. With another 20 boxes put up for sale by Police Scotland this month, let's hope many more unique businesses will spring up soon.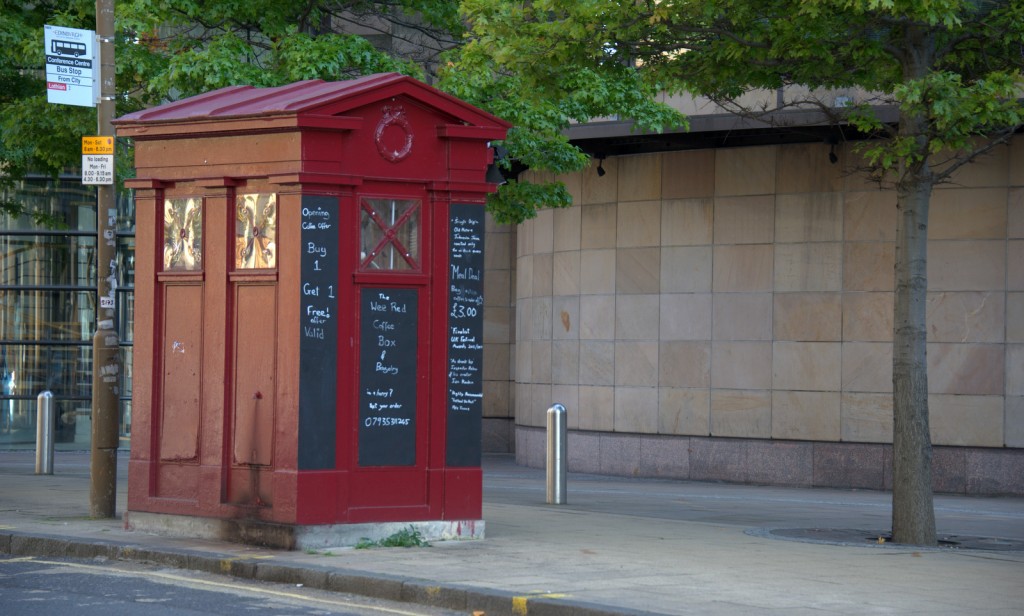 There's still a few coffee boxes around today and red Police Boxes like this one in Morrison Street are what to look for.
Stuff to Know:
These are some of the best in the city –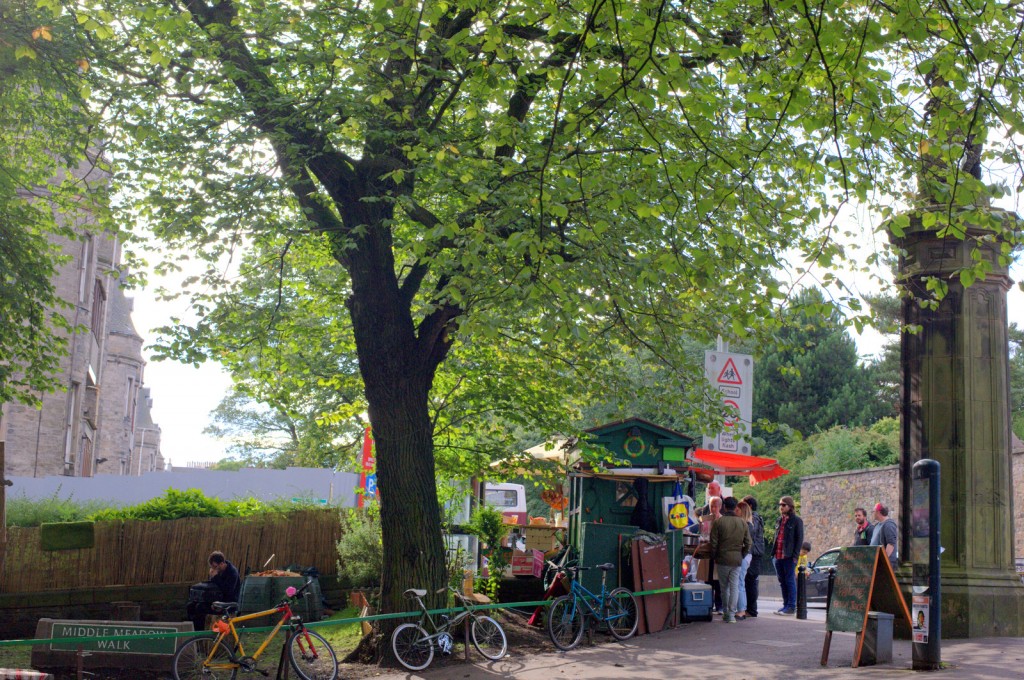 Tupiniquim– Gluten Free Brazilian Crepes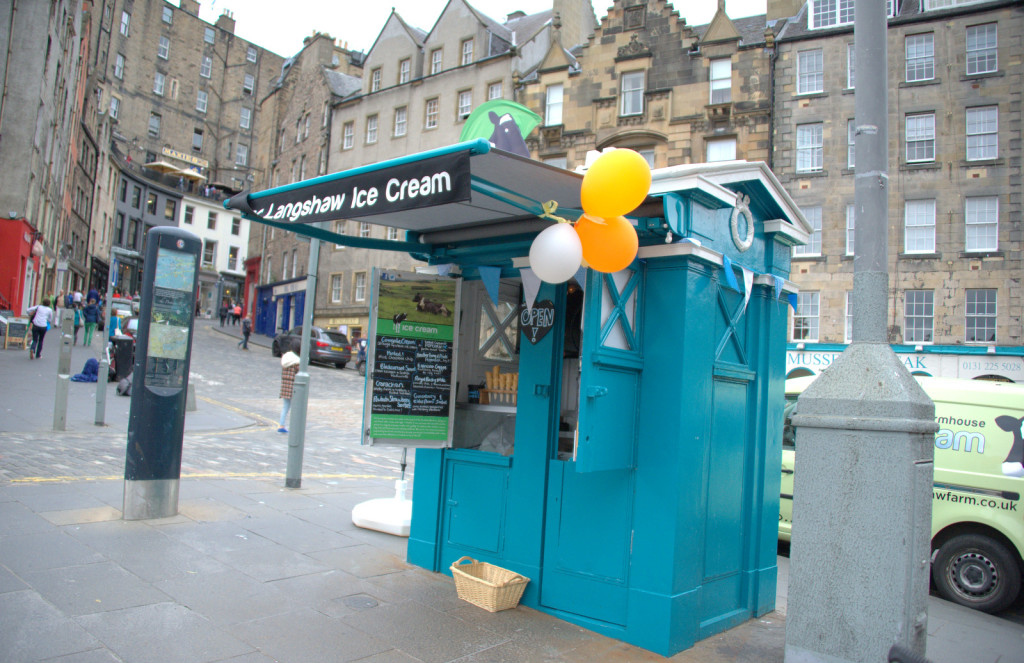 Overlangshaw Ice Cream – Ice cream on Grassmarket.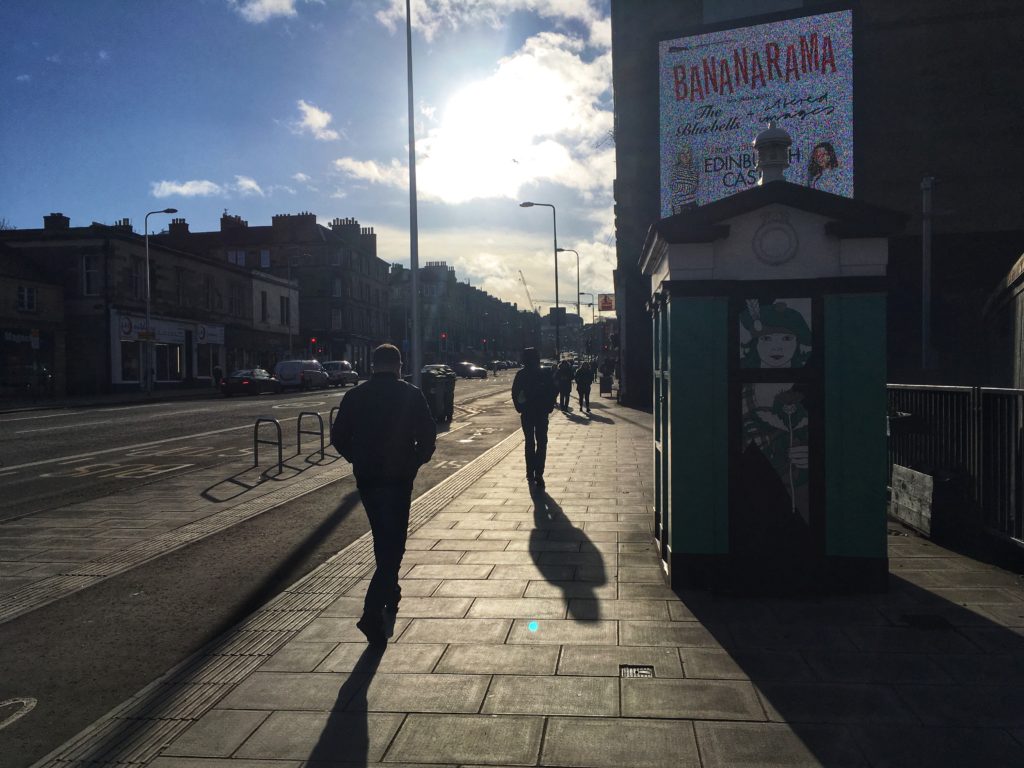 Edinburgh Tool Library – just like it sounds, a library that you join to check out tools for your DIY projects.