(Last Updated On: 8th January 2018)
One of the most recognisable and long standing of Edinburgh's Police Boxes, and certainly the most colourful, Tupiniquim has been serving up gluten free Brazilian crepes from its perch at the top of Middle Walk since 2010. Run by Fernando Miranda, his wife Gardenia and their troupe of super friendly staff, Tupiniquim is the perfect example of how Edinburgh's Police Boxes are continuing to be a well loved part of the community.
The name Tupiniquim comes from the word for the indigenous people of Brazil, the Tupi. Tupiniquim was one of their tribes. Fernando says he chose the name partly because of a group of artists in the 1960's who re-popularised everything Tupi through art, music and performance, so that today the word is associated with all things raw and passionate.
That pretty well sums up Fernando's outlook on not only his business but his place in Edinburgh's community too. Just a few weeks ago, the future of Tupiniquim looked uncertain when the owner of this particular Police Box put it up for sale. Fernando and his team had only 12 days to raise £10,000 so they could meet the £20,000 asking price. He reached out to the people of Edinburgh with a Kickstarter campaign and in a little under 2 weeks they made over £12,000.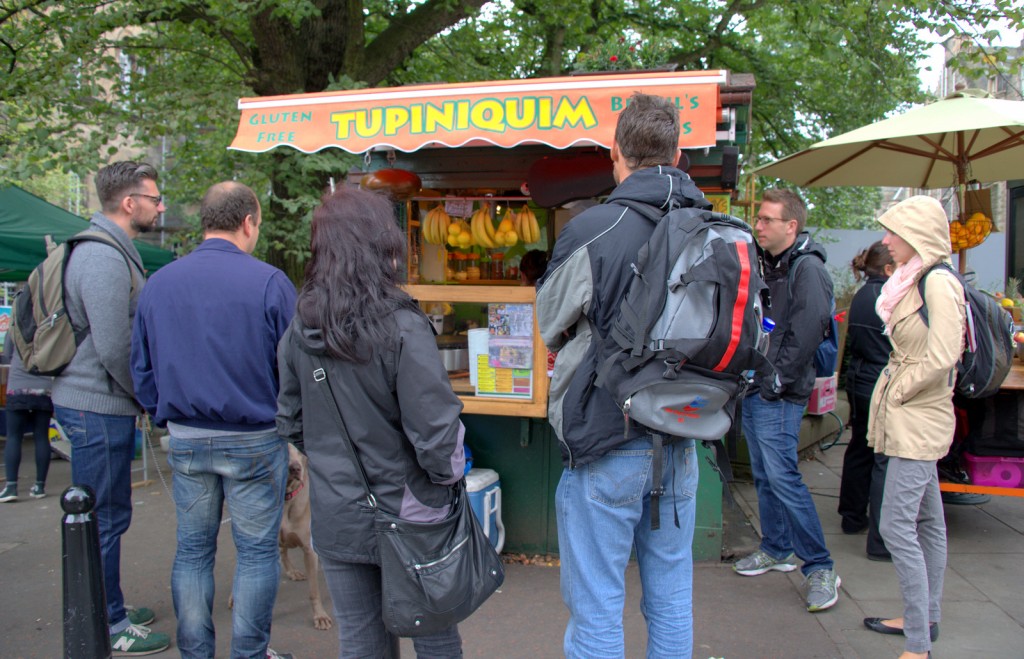 Whilst a lot of the menu is Brazilian influenced, like any good businessman Fernando has adapted to the local tastes too and he now offers a Chicken Curry Piri Piri crepe. The most popular item on the menu is the steak crepe, but after school's out you're most likely to see a queue of  kids impatiently waiting for their hit of chocolate with a Nutella crepe.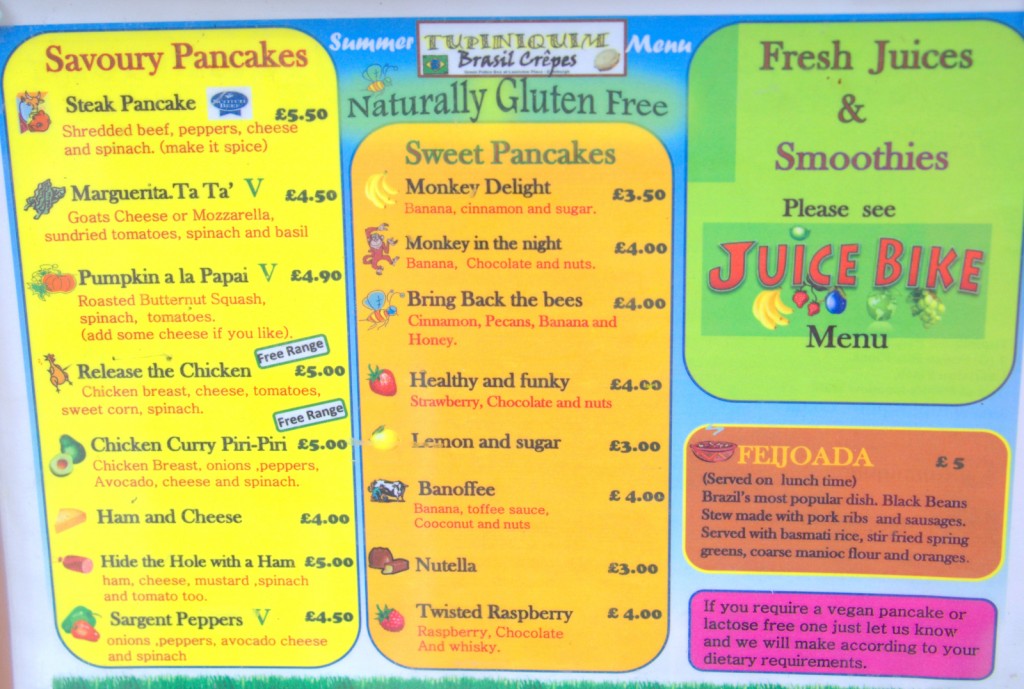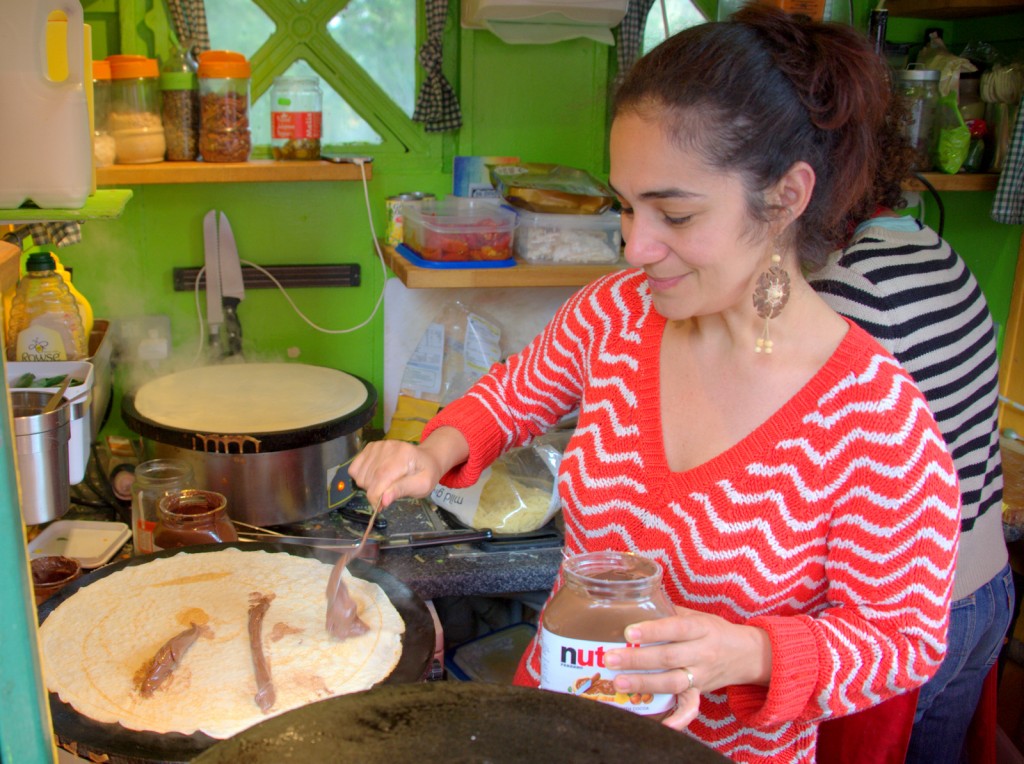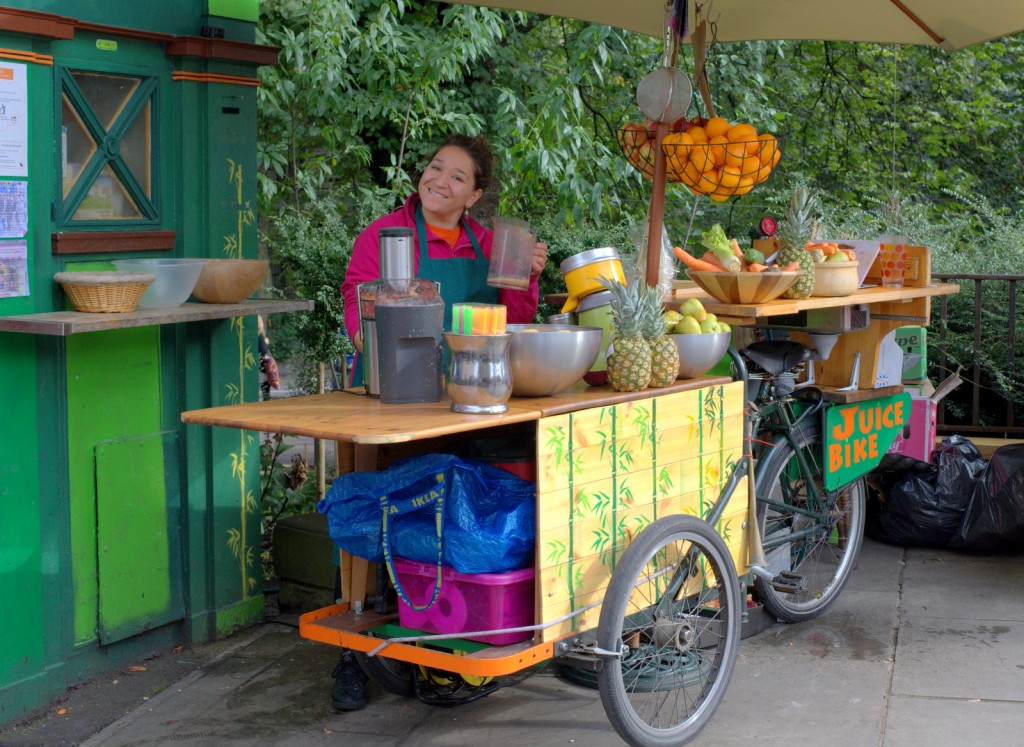 True to the essence of the Tupiniquim legacy, thanks to Fernando, this particular Police Box also has ties to Edinburgh's arts scene. Back in Brazil, Fernando was a sound engineer for films, so it's not surprising that he has formed a partnership with the Edinburgh Film festival. Each June, you can attend films screenings projected right from his Police Box and he also sometimes shows film students' work from the Edinburgh College of the Arts . There's even a stage behind Tupiniquim where you can often see live bands.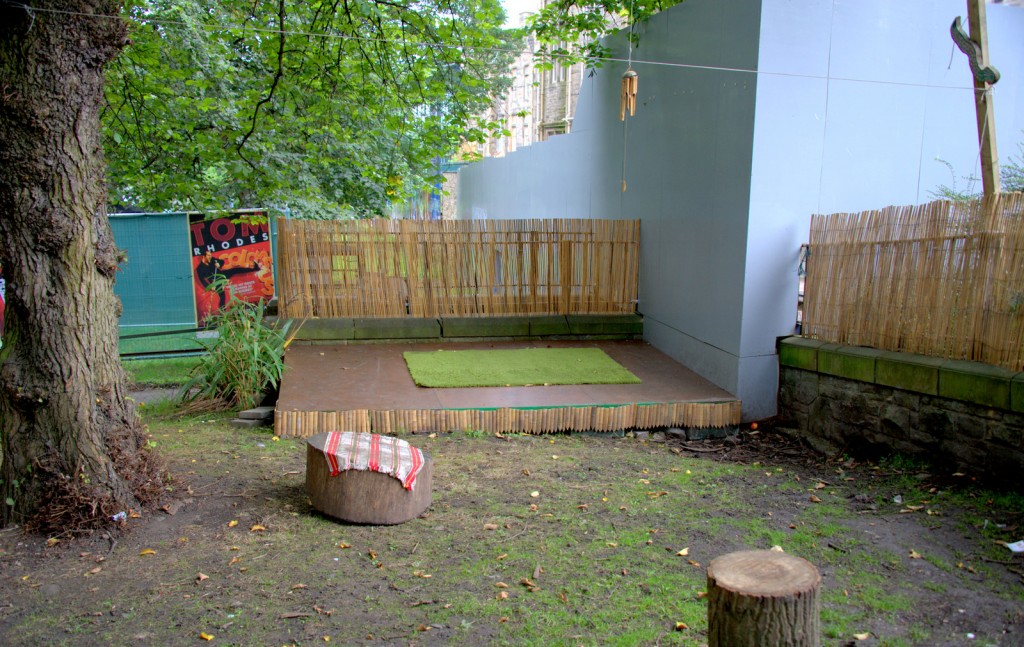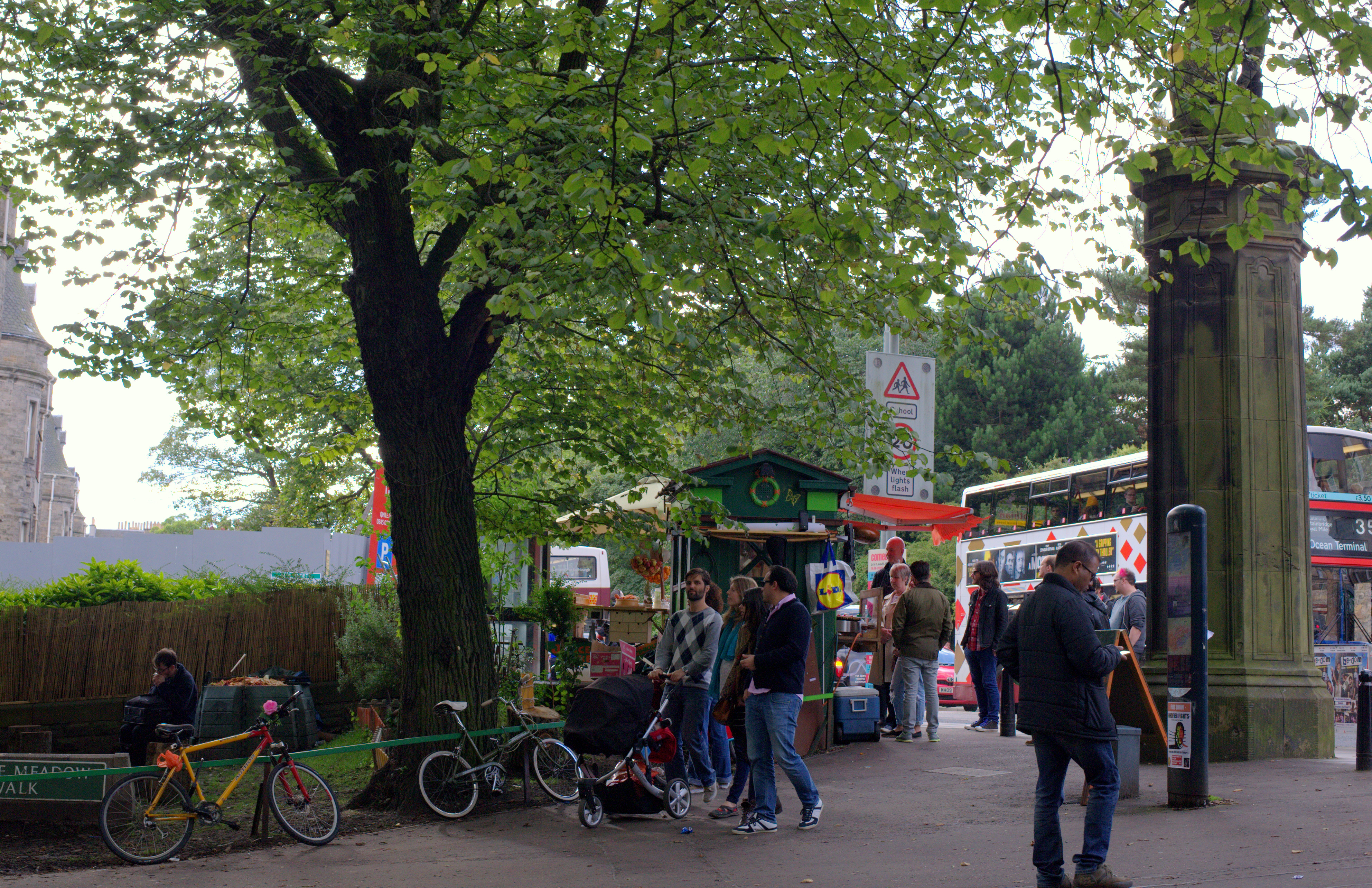 So there you go. Want a healthy, cheap and quite possibly entertaining meal in Edinburgh? Well then you've got to go to Brazil!
Stuff to Know
For more info on who's playing or what's happening, check the Tupiniquim website.
Address: Green Police Box, Lauriston Place, Edinburgh EH3 9AU