Best Pizza in Edinburgh
Where to head for the best slices outside Italy
(Last Updated On: January 1, 2018)
Have a read of any best pizza list in Edinburgh and you'll no doubt very quickly get a sense of de ja vu. That's because the good ones are so good they really put the rest to shame. So if this is the tenth time you've read the names below, then I'd say it's about time you stopped Googling and just trusted us mate. Seriously. Stop it.
Civerinos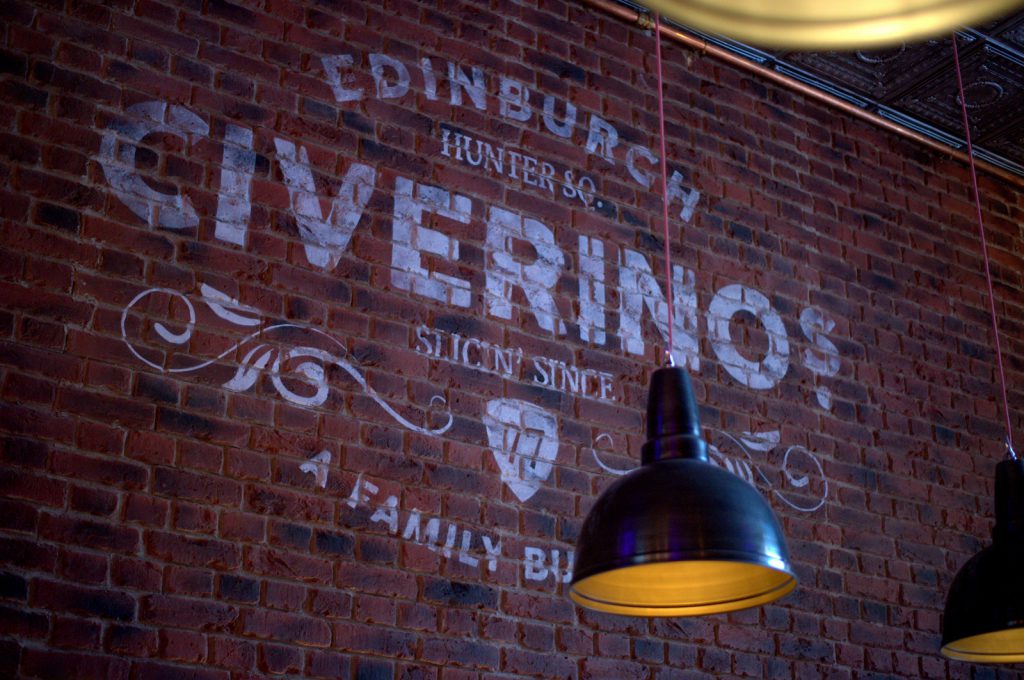 It may have only opened in 2015, but Civerinos quickly became many Edinurgers' favourite place to grab a slice. If you want a fun meal, super friendly staff  and some Italian street food choices to go with your sourdough thin crust pizza, head on down to Hunter Square, just off the Royal Mile.
Origano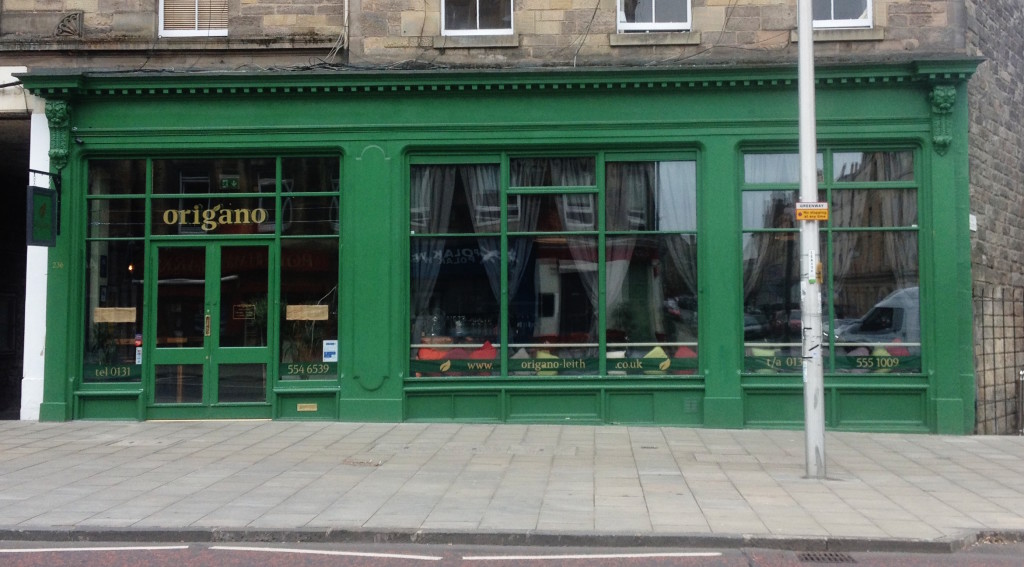 One of two firm local favourites, it's not only Leithers who swear by Origano but pretty much everyone in the city. Most of the pizzerias on Edinburgh's best of lists are thin crust, so Origano is where to go if you prefer yours a little thicker. They've now got two locations, one sit down restaurant at 236 Leith Walk and a take away in their original spot at number 277. For your non-pizza friends, Origano always gets raves for its anti-pasti platters too.
La Favorita
While one half of Edinburgh would name Origano as they're favourite, the other half insist La Favorita is the best. It's certainly the slickest, with an army of yellow delivery cars tootling round town and so many Italian waiters inside you'll think you've somehow been teleported to Italy. They too have a restaurant and a take away shop right next door.
Dough
Dough has only been around for a short time, but like Civerinos they've quickly climbed to the top rung of Edinburgh's best pizza ladder, or platform, or whatever structure is big enough to fit all the places on this list. Another thin based, wood fired affair, Dough has the advantage of selling their pizza by the slice too.
The Big Blu
It may be 'just' a street food van, but The Big Blu, a converted Citroen H complete with wood fired oven, does some of the city's best tasting pizzas. If you see it at one of the many markets or festivals around town, you're guaranteed a quality fix of cheesy, doughy goodness.
Editor's Note: I thought I should add this in because I'm hearing all sorts of good things about a new pizza restaurant in Dalry – Pizzeria 1926. Until I can get there myself and confirm or deny all the ravings, you might want to check this place out too if you find yourself in the city's west. 
Stuff to Know:
Of course there is one other pizza you're more than likely not going to get anywhere in the world except Scotland. And if you're one of those people who like to have tales of outrageous, death defying, crazy shit that you did on your holiday, then maybe you'd like to try the Deep Fried Pizza. Yep, in Scotland, any local chippie will not even bat an eyelid if you ask them to pull out a piece of cardboard (otherwise referred to as frozen pizza) and throw it in the deep fryer for you. If you've reached the point of a night out where this option actually sounds appealing, it's no use trying to appeal to your good taste and style, so let's just leave it at that.