(Last Updated On: 26th April 2021)
Autumn in Edinburgh. Well, I know the top question here is probably – what's the weather like? So I'll give it to you straight. Autumn is the rainiest season of the year, and since September and October are smack in the middle of peak hurricane season in The Atlantic Ocean, Edinburgh sometimes gets the tail end of a couple of the big ones that hit the US. So if you happen to be here when one of those biggies are plaguing America, the next day or two will most likely be very windy and/or wet in Edinburgh.
Aside from that, Autumn gives us lots of blue skies, sunny days (although you won't be getting a tan) and gorgeous sunsets and sunrises.
It also gives us all of the below.
Walkies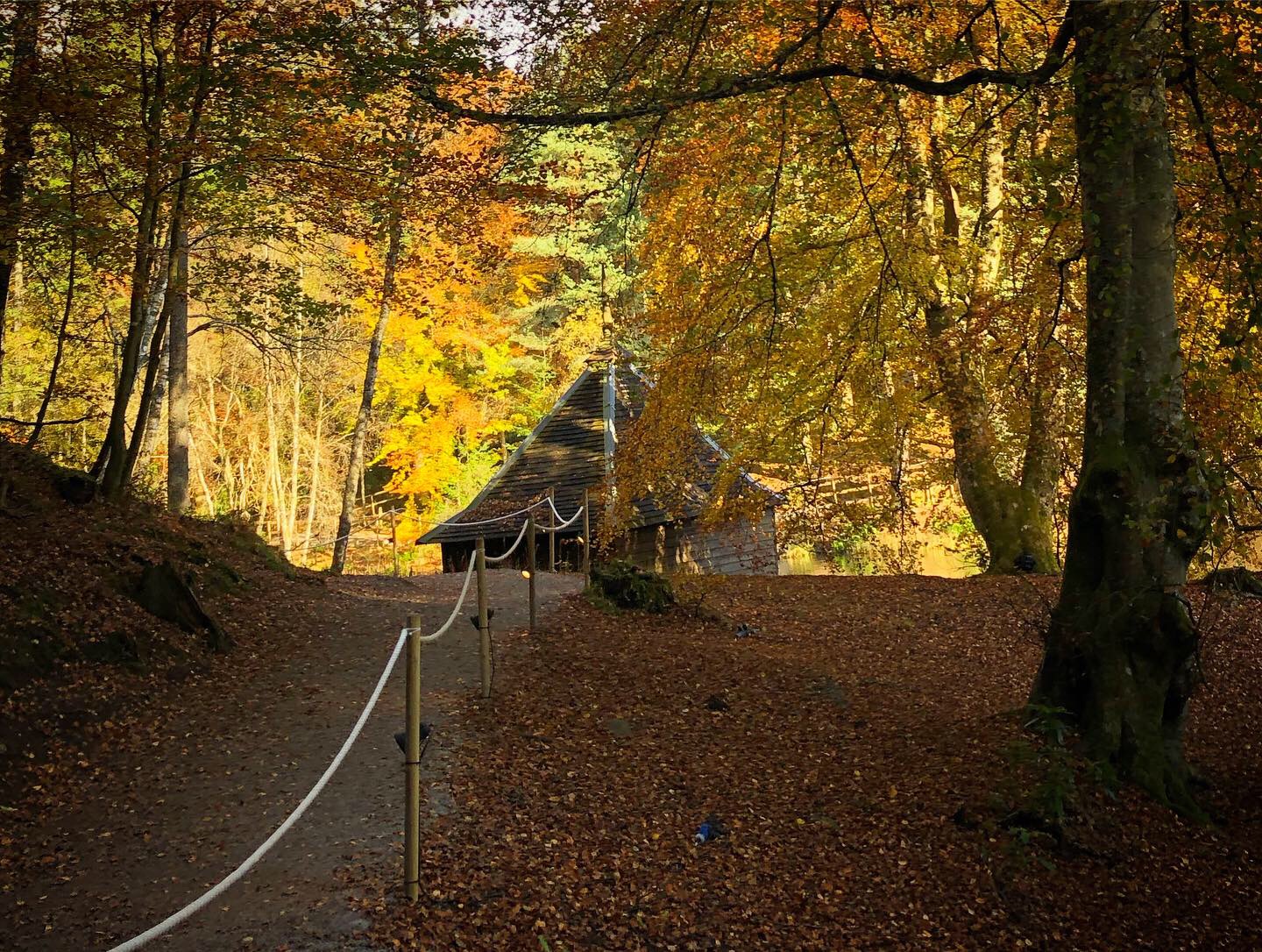 There's never a better time to just go for a long wander outdoors in Edinburgh than Autumn. You get to rug up a little bit, the air is fresh and crisp, and parks are exploding with colour, making for pretty holiday snaps or mounds of leaves to kick up in the air as you walk past, just because. The best places to enjoy Edinburgh's Autumnal nature are The Princes Street Gardens, The Water of Leith Walkway, Holyrood Park (including Arthur's Seat and Dr Neil's Garden) and The Pentland Hills. You could also take a drive to some favourite autumn destinations a bit further out from Edinburgh like The Tweed Valley Forest to the south or north to explore the areas of Pitlochry, Blair Atholl, and nearby Faskally Wood.
If you're here in October, you could also check out The Enchanted Forest, a magical, night-time sound and visual show that takes place for a month right in the middle of Faskally Wood, on a trail that winds around Loch Dunmore.
Scottish International Storytelling Festival
Storytelling is an ancient Celtic tradition that is still alive and well in Scotland. Each Autumn, some of the best tellers of stories in the world come to Edinburgh to participate in the Scottish International Storytelling Festival. It's now been going for 30 years and involves over a week and a half of exhibitions, music, workshops, lectures, walking tours and of course, lots of storytelling.
Doors Open Days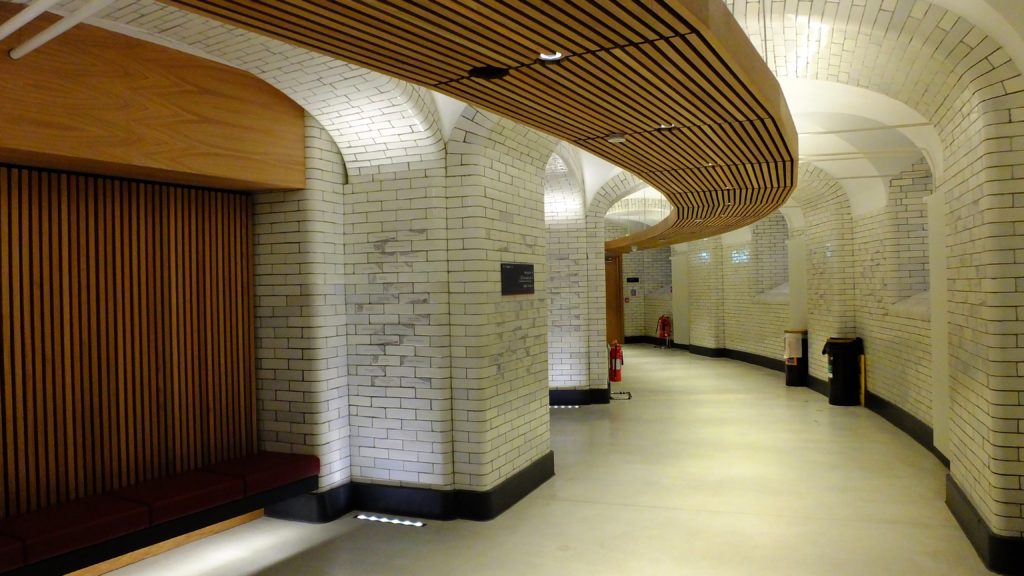 The Doors Open Days cover a weekend in September each year when over 1000 historical sites, not just in Edinburgh but all over Scotland, are open to the public for free. So you can use it as a chance to check out huge attractions like Edinburgh Castle for nada, or take the opportunity to have a peak inside a historical building that's not normally open to the public. You still need to arrange for tickets (but they won't cost you anything), so check the website for dates and keep in mind each area of Scotland has a different weekend in September when they participate and every year there are different buildings that take part.
Edinburgh Short Film Festival
Starting out in 2011 as the Leith Short Film Festival, the Edinburgh Short Film Festival has grown considerably. It now has 2 weeks of screenings, Q&A's and workshops and as well as their own awards ceremony, a lot of the films shown are themselves award winners from other festivals around the world. Some of them even go on to win Oscars.
Samhain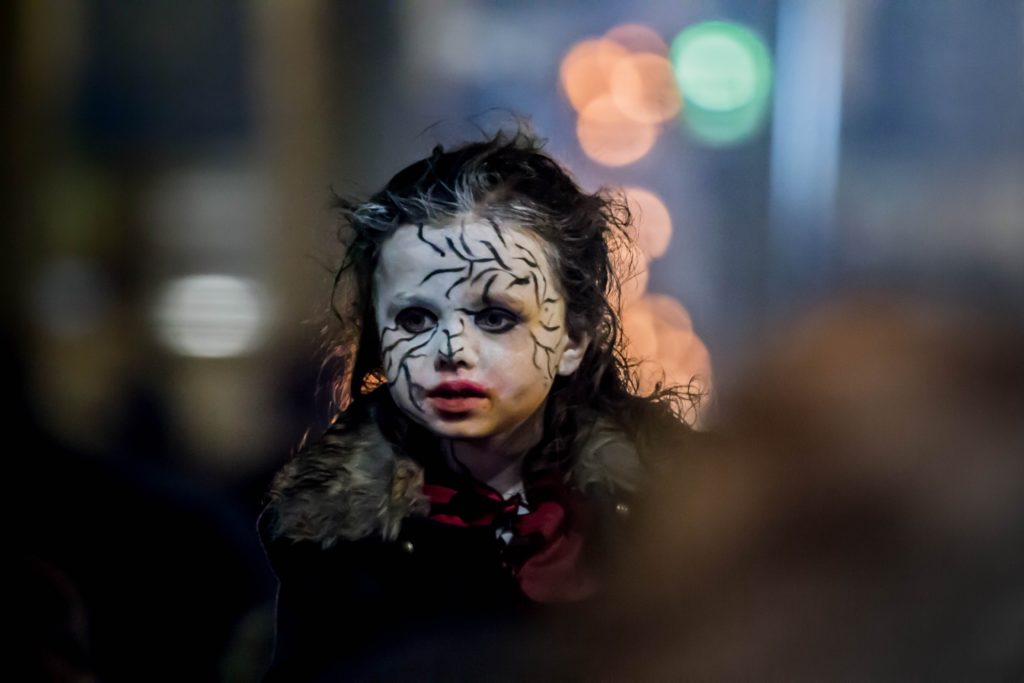 Did you know that Halloween originated in Ireland and Scotland? It's actually a Gaelic tradition called Samhain that celebrates the end of summer and approach of winter. As they do in May for Beltane (celebrating the start of summer) Edinburgh's Beltane Fire Society put on a big show involving re-enactments of ancient traditions and, the most exciting part, lots of fire. From 2018, the Samhuinn Fire Festival event moved to the top of Calton Hill, so it is now a more immersive night for guests as they can choose to move between the festivities on both the north and south sides of the hill. This one is ticketed too.
October Fest
You know the Octoberfest drill – tents, enormous jugs of beer, Lederhosen, singing, dancing on tables. It's just in Scotland instead of Germany or Austria.
Hot Chocolate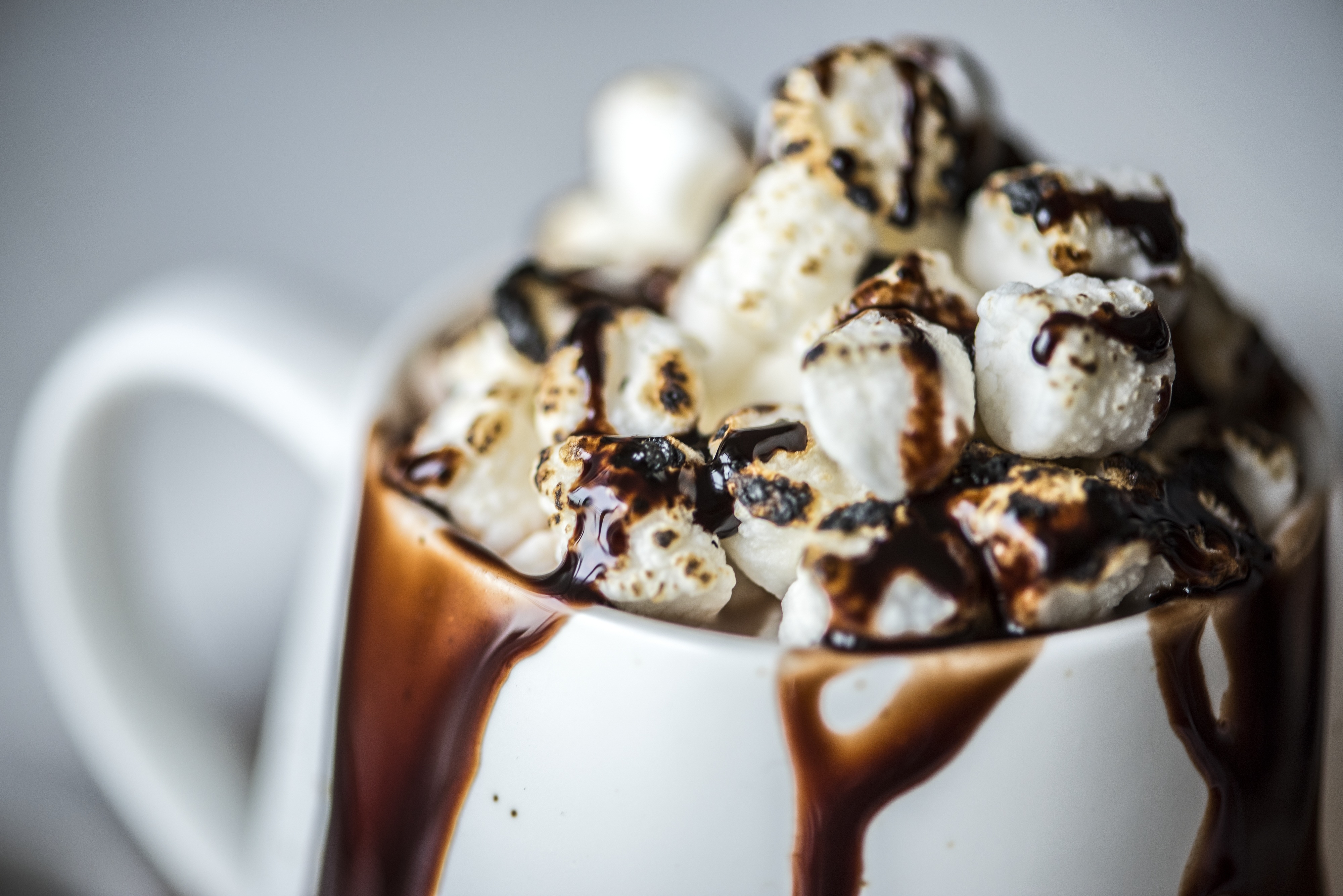 By late October, it's finally cold enough to warrant a hot chocolate. Most good independent coffee houses will get you a decent cup of cocoa to warm up with after doing any of the above. But if you want something a little extra special, head to Mary's Milk Bar for one of their Hot Chocolate Floats. Here you get to top your hot choccy with one or two scoops of their made in-house ice cream and as flavours change daily, you could have something like peppermint, salted caramel or dark chocolate, or go totally off-piste with one of their more unusual flavours – Pumpkin Rum Raisin Hot Chocolate anyone?