(Last Updated On: 6th January 2018)
If you hadn't heard of Greyfriar's Bobby before you visited Edinburgh, odds are pretty high that by the time you left you'd know all about it. It's a tale that seems to appeal to both tourists and residents alike and if you guessed it had something to do with a policeman ('Bobby' being a 19th Century nickname for the police) you'd be half right.
Greyfriar's Bobby actually refers to Edinburgh's most famous four legged furry friend. Bobby the dog was a Skye terrier whose master, John Gray, was a night watchman for Edinburgh Police. Gray was buried in Old Town's Greyfriar's Churchyard and apparently, for fourteen years after his death, little Bobby spent every day by his master's grave, until he died himself in 1872.
Bobby too was buried in Greyfriar's (just inside the main gates) and not long after his death one Edinburgh resident, Lady Burdett-Coutts, was so touched by his story that she erected a statue and fountain on George IV Bridge (just outside the churchyard gate) to commemorate him. This statue is now one of Edinburgh's most popular stops for visitors to the city.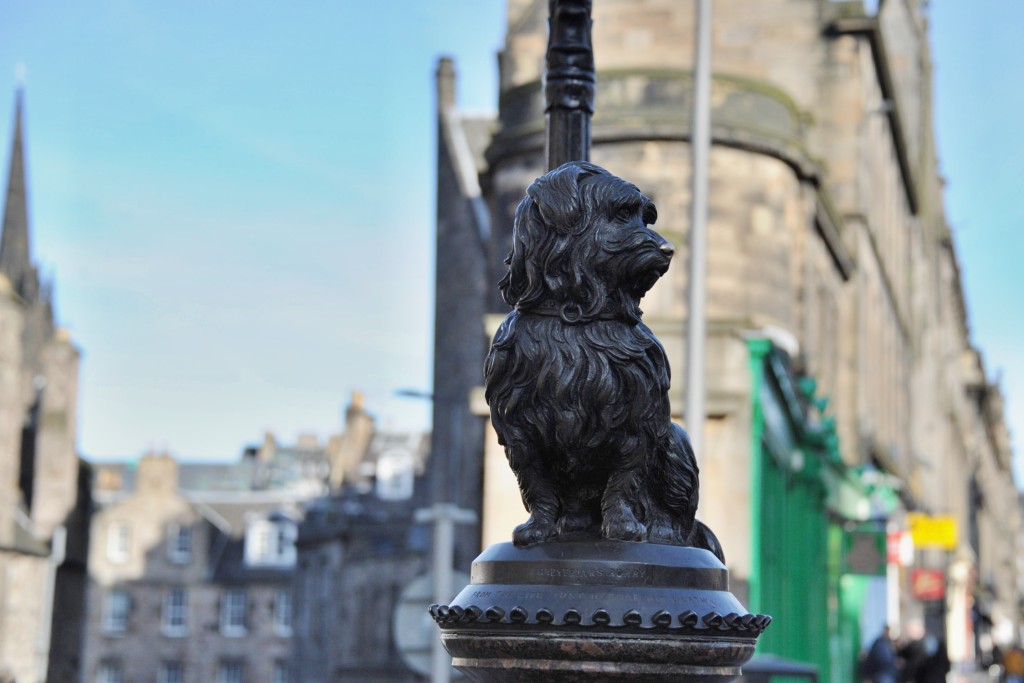 Large crowds regularly gather round Bobby's statue for photo ops. Somehow a tradition began to rub his nose for luck and this has proved so popular that the black paint on his nose is regularly worn down to its shiny base. After repeated restoration work (erm, don't they mean a lick of paint?) Edinburgh Council has been forced to plead with tourists to just touch his nose gently instead of rubbing it. Good luck with that fellas. Personally, I think he looks cute with his shiny nose (see above).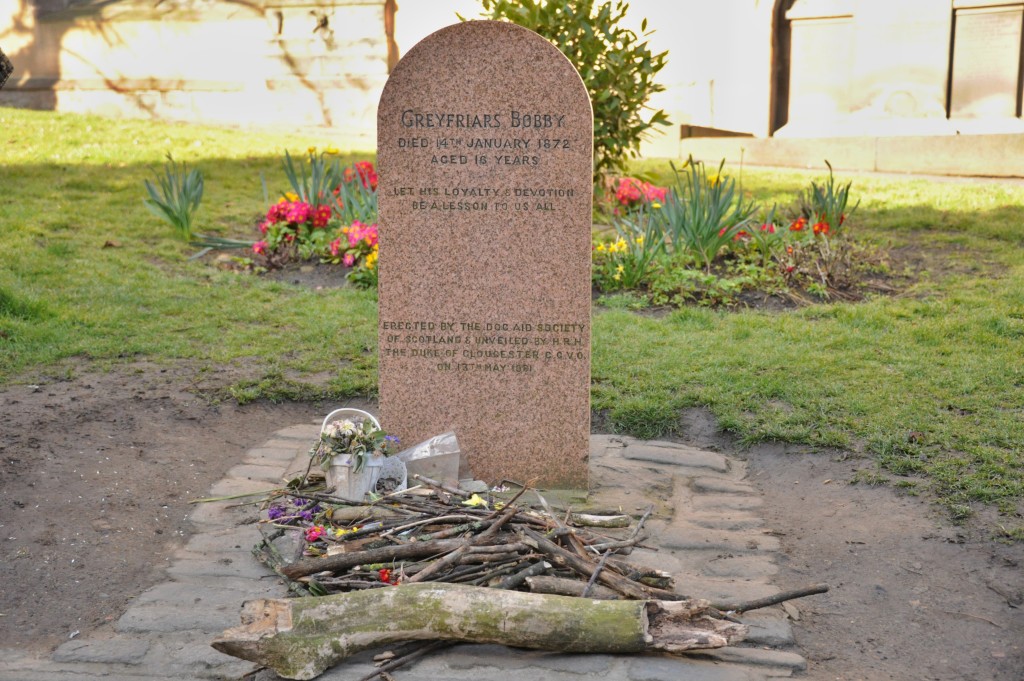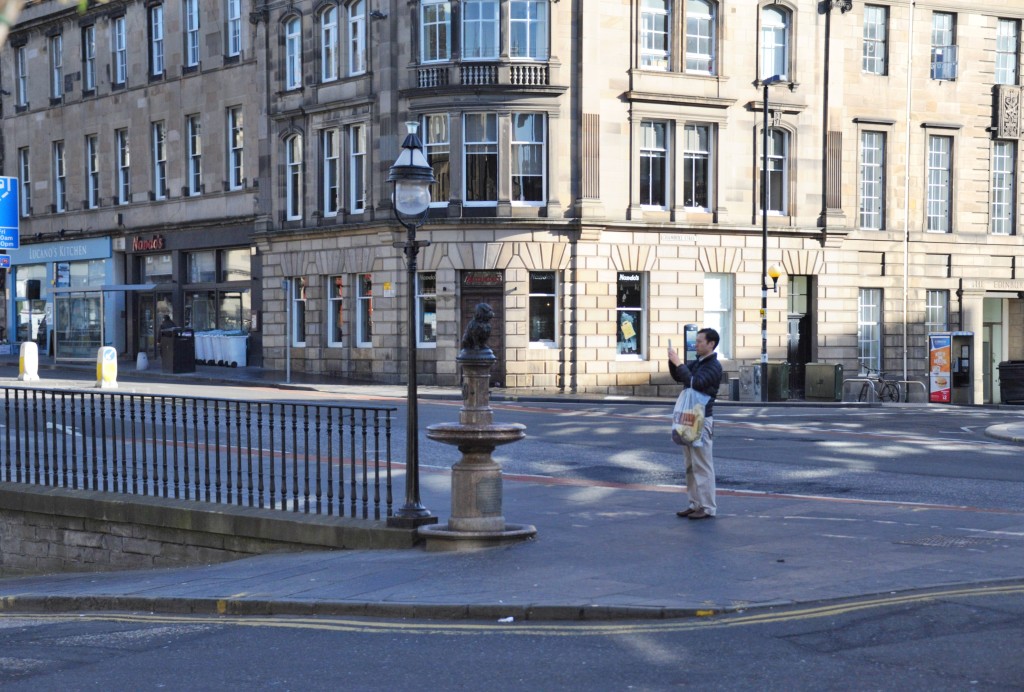 Those pesky sceptics though are often raising questions as to the validity of Bobby's story, about dates and times and names that don't quite fit. One theory suggests that in the 19th century dogs would hang around graveyards to beg for food from the visiting mourners. No doubt word would have gone round the homeless doggy grapevine about Greyfriar's, perhaps explaining regular sightings of a dog around the grave of Bobby's master, John Gray. But who wants to be a sceptic? The sweet, sad story of enduring love and loyalty between a man and his dog is the one I'd rather believe.
Stuff to Know:
Address: (top of) Candlemaker Row, Edinburgh, City of Edinburgh EH1 2QQ,
Like many of Edinburgh's graveyards, Greyfriar's is well worth a look around. Apart from being quite quaint and giving you amazing views of Old Town's rooftops, it also houses the graves of many other notable Edinburgh residents, including one Thomas Riddell, who would later be immortalised by JK Rowling as Tom Riddle/Voldemort.