(Last Updated On: 22nd September 2021)
Here's what I know; Edinburgh is the 'birthplace' of the Harry Potter world. JK Rowling penned a chunk of her Potter Books in the Edinburgh cafe The Elephant House. Harry was forced to live in a bedroom under the stairs of his Muggle Aunt and Uncle's house. Edinburgh has a bar/restaurant called Under the Stairs which is only a short stroll from The Elephant House…
Original Harry Potter Locations Tour – Edinburgh
Have I just discovered the very place where JK retreated after a hard day's work on Hogwarts related matters, to relax with a more grown up version of the butterbeer? Erm… well… no. Unfortunately a quick internet search blew that theory to bits, as it seems all the Harry's were published well before Under the Stairs opened in 2008. But it was a fun thought, for a minute.
The aptly named Under the Stairs, is in fact located under some stairs, in what would normally be a basement apartment in one of Edinburgh's ubiquitous tenement buildings. Like all good things, it's slightly tricky to find. And once you have found it, because the front half of the bar is decorated with mismatched lounge furniture and old-style lamps, peeping through the windows could have you thinking you've made a wrong turn and are about to enter someone's actual front room.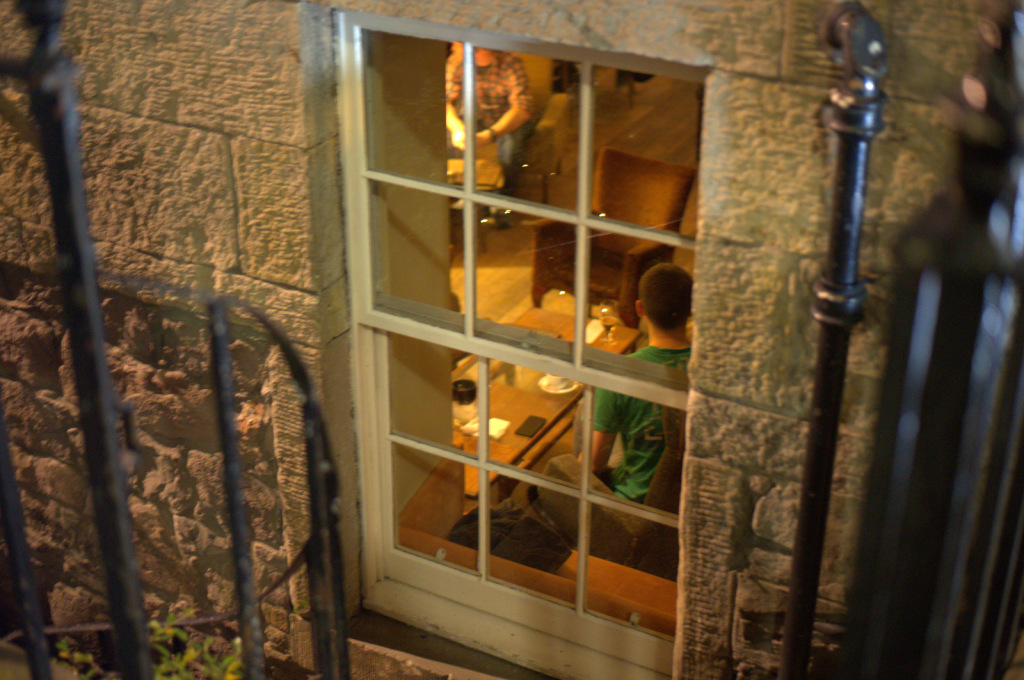 Whether you're there just for some drinks from their very extensive cocktail, wine and spirits menu, just some nibbles or for a full meal, it's popular and busy so booking is definitely recommended for evenings and weekends.  The atmosphere is buzzing and the staff are often run off their feet, so service and quality can be patchy, but when it's good, it's, well, great. Always good are their sweet potato fries, oh my lordy, yumbo, but if you want something a bit more sophisticated in the snackage arena, they've got you covered too. If you like the sound of cayenne peppered squid, crispy keema lamb balls or pan fried spiced mackeral with beetroot and fennel coleslsaw, you'll enjoy most of what Under the Stairs offers. To share, there's also cheese boards, vegi and meat anti-pasti platters which from all accounts are huge, delicious and served all night.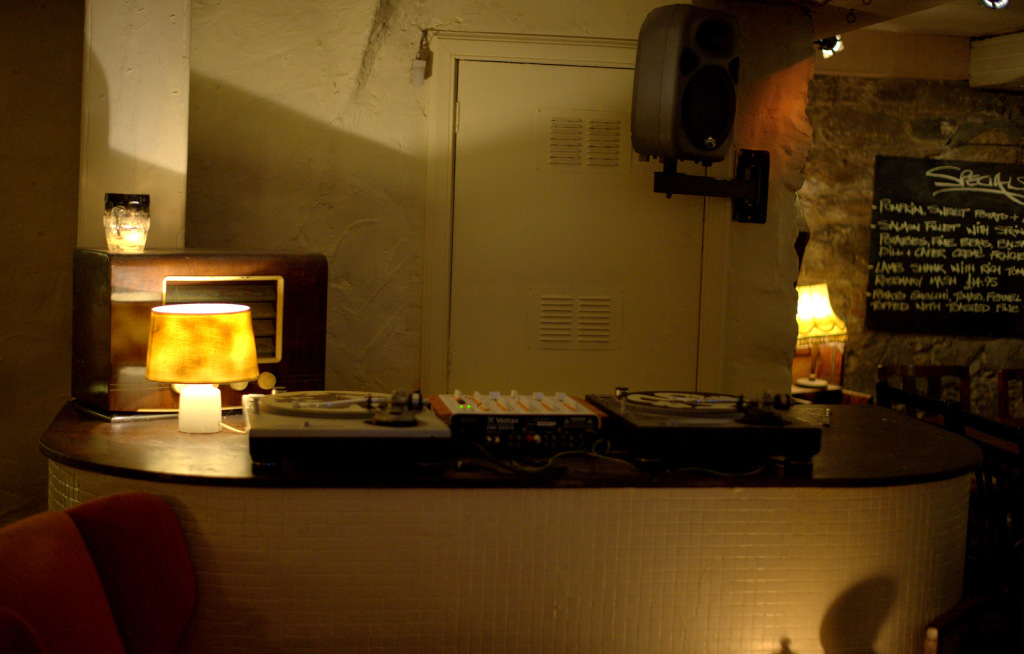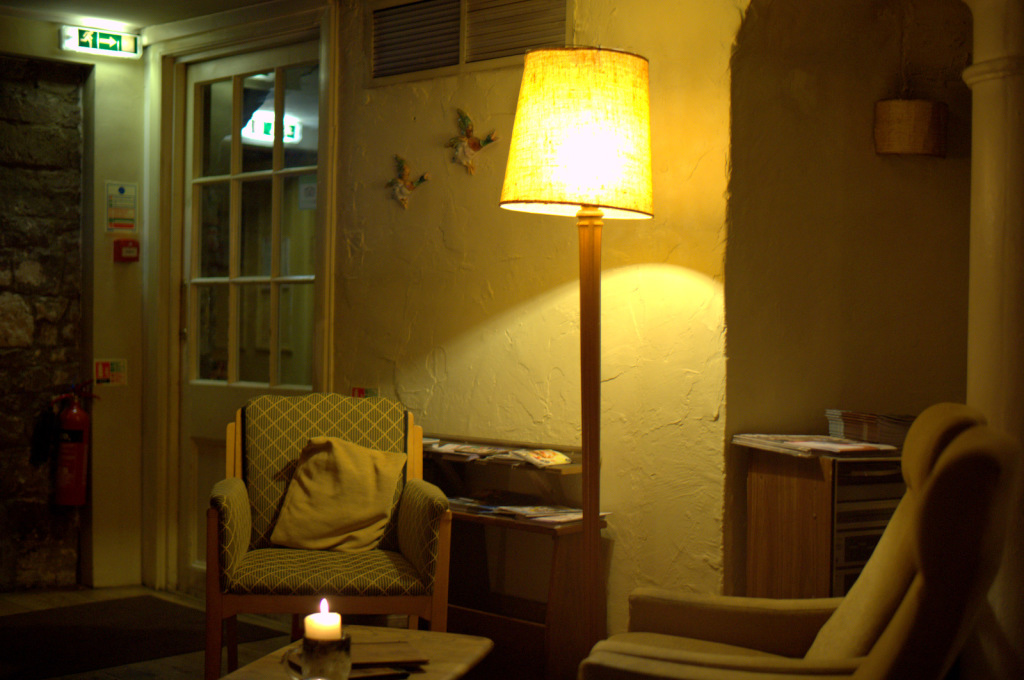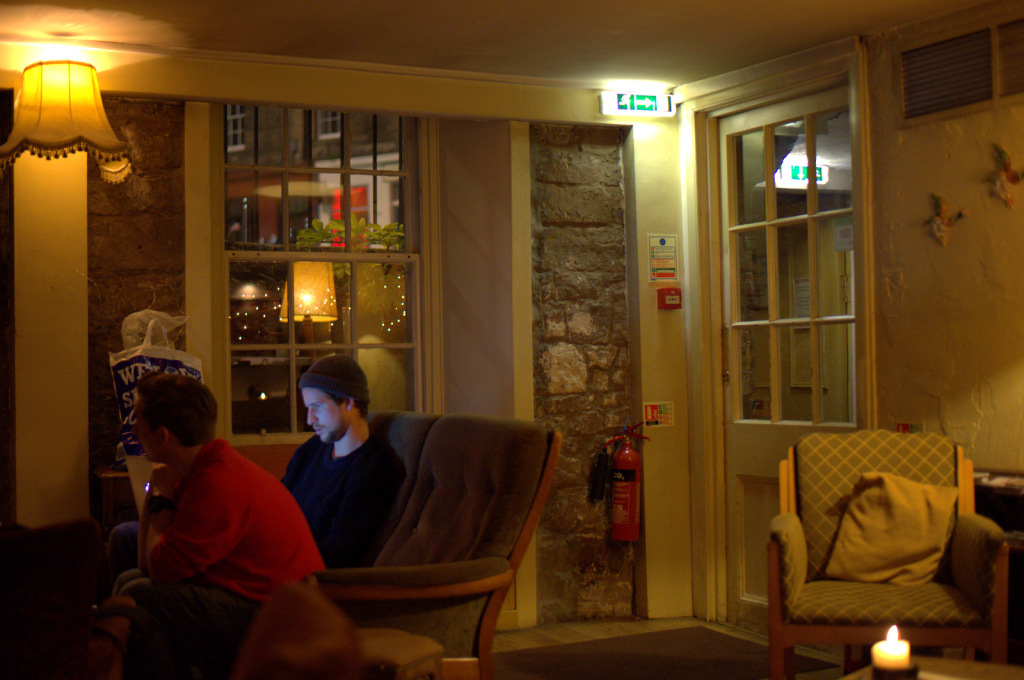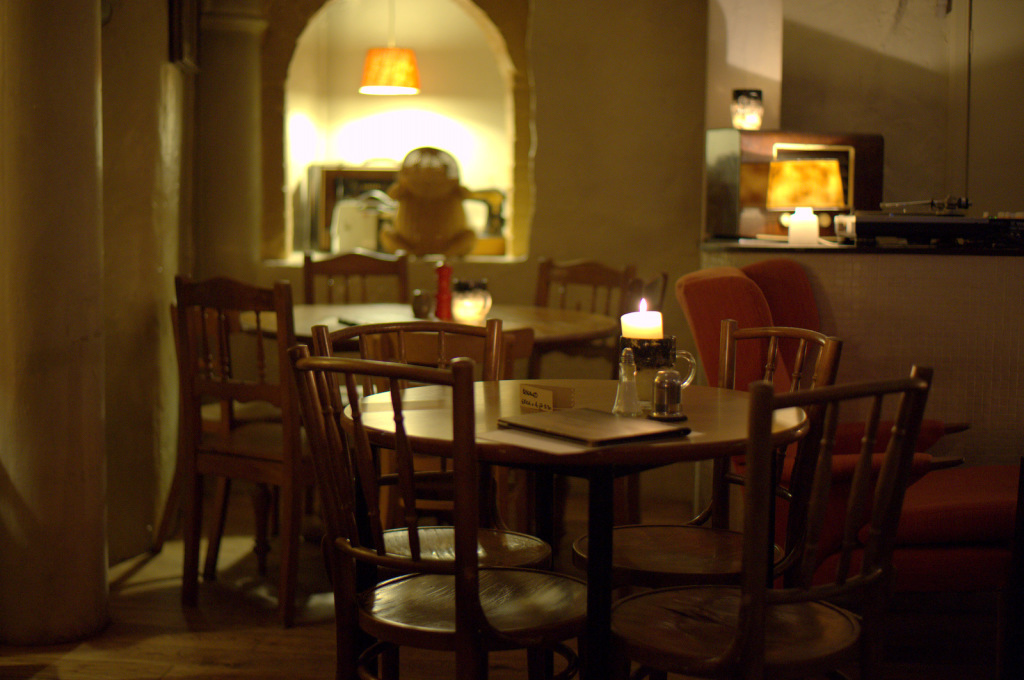 Stuff to Know:
Address – 3a Merchant St. Edinburgh, EH1 2QD. Find Candlemaker Row (one end starts where the statue of Greyfriar's Bobby is, the other is the roundabout where Grassmarket becomes Cowgate) and Merchant St runs off it.
Website – www.underthestairs.org