(Last Updated On: 21st October 2021)
You don't have to have lived in Edinburgh too long before you'll start hearing about The Sicilian Pastry Shop in Leith. Their cakes are the stuff of legend and pretty much universally praised. But it was only recently, when I moved within spitting distance of it, that I got to see for myself why it's so highly regarded. In the name of thorough research (aka utter pigsyness), I've been doing my best to sample a wide variety of the shop's delicious offerings this week. And thank goodness tomorrow is Friday because I've eaten just about as much as a person can before having to resort to sewing elastic waste bands in all their trousers.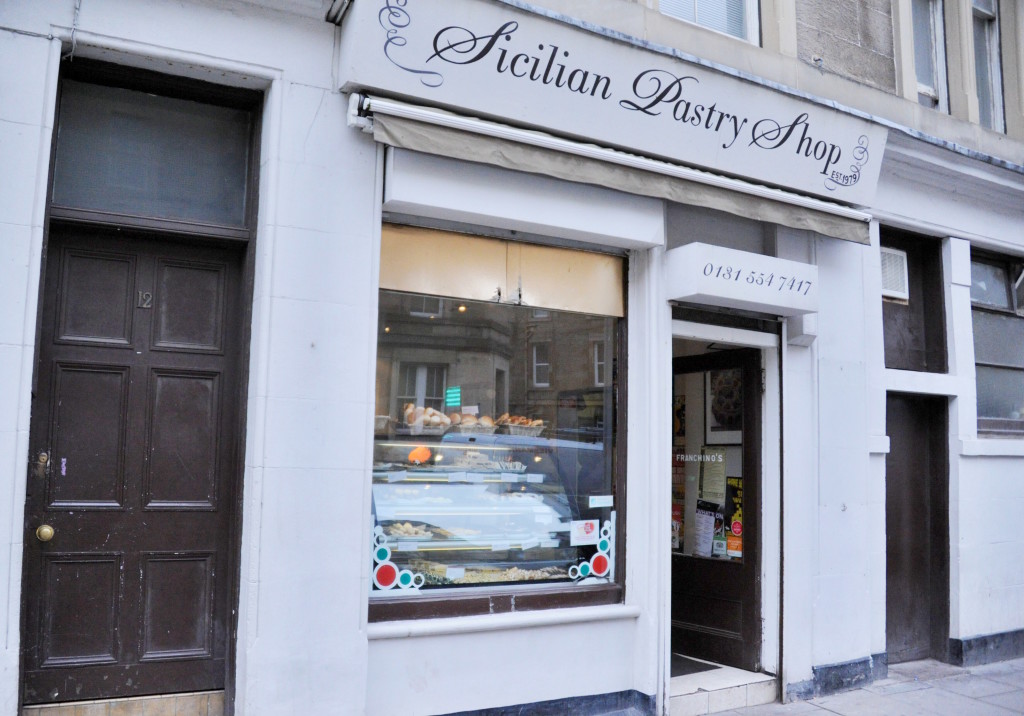 What first drew me here was word of their excellent Cannoli. Possibly Sicily's most famous dessert, I came late in life to Cannoli, only scoffing my first a couple of years ago. But since I had that first one (and two and three and eight) in Trapani in Sicily's North West, I think my disappointment each time I've tasted a Cannolo outside of Italy until now is understandable. World travel is great, but it spoils eating for the rest of your life, doesn't it? Finding something that's as good as the first time you fell in love with it in its country of origin is a rarity. Well, consider my love affair rekindled. Who cares if my teeth fall out, I'm gonna eat Cannoli every day. Oh OK, maybe every other day.
The Sicilian Pastry Shop has been in Edinburgh since 1979 and current owners Franco, Jacqui and family have been running it since 1995. The shop is always busy, so I was impressed when Franco took so much time to chat to me, and although I went all fan girl on him (well, on his products), he was very humble and down to earth. As successful as The Sicilian Pastry Shop is (it regularly wins Edinburgh and Scottish food awards), it's a credit to them that the shop remains in the same location and still has both a local and family feel to it.
So enamoured with these pastries am I, that I pulled out the camera and did a bit of a photo shoot; such beauty deserves to be shown off. Below is what I sampled this week. Yeah really. I ate all of these.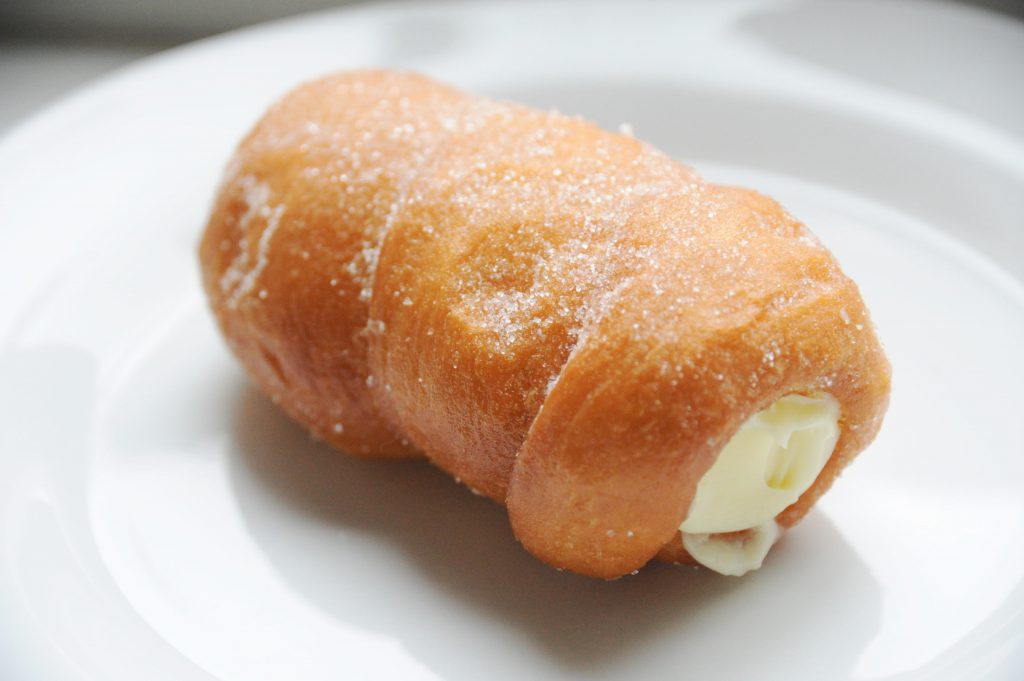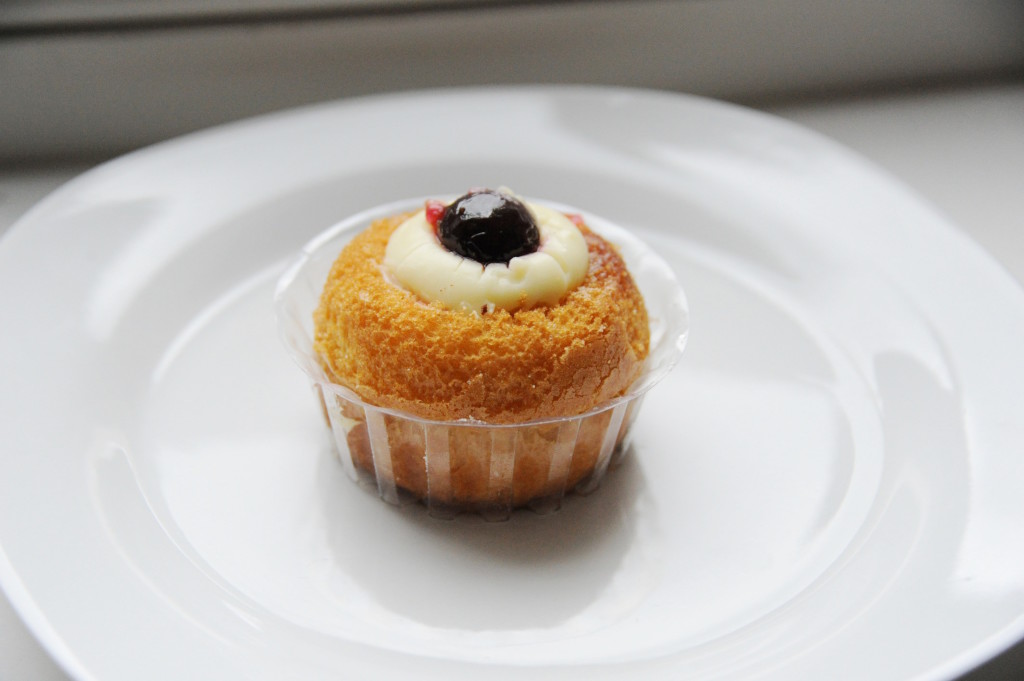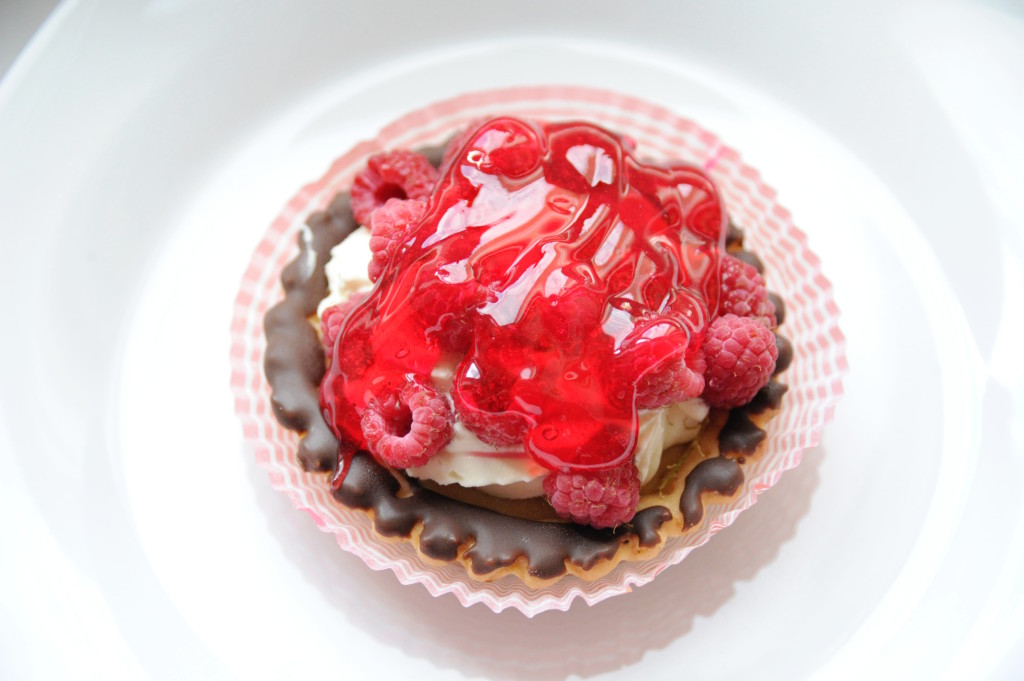 Raspberry Tart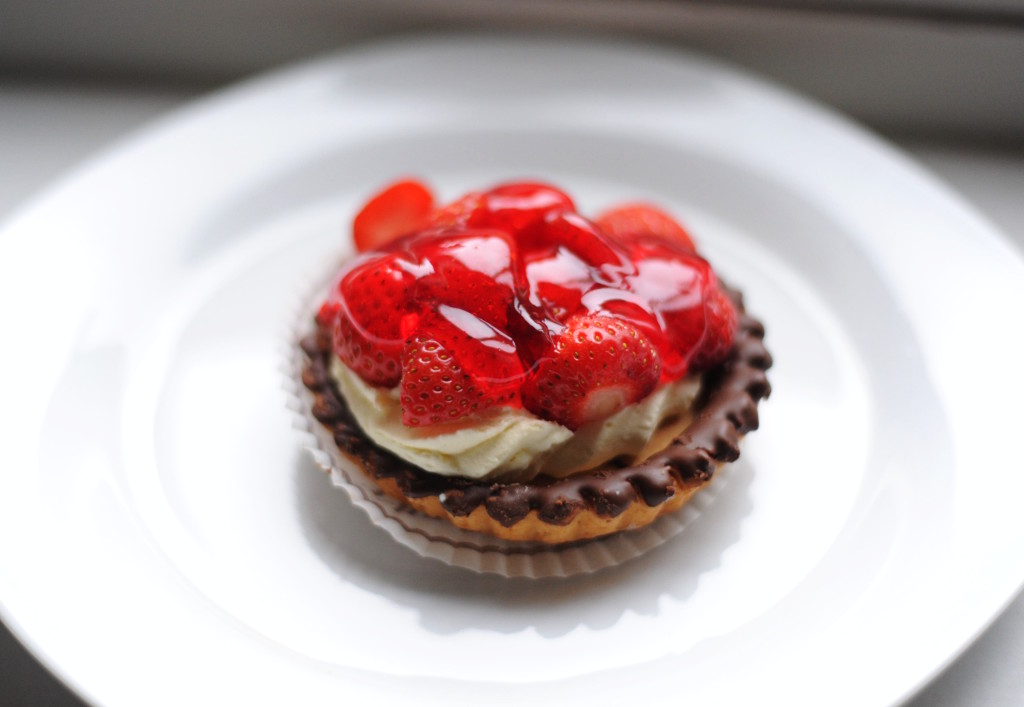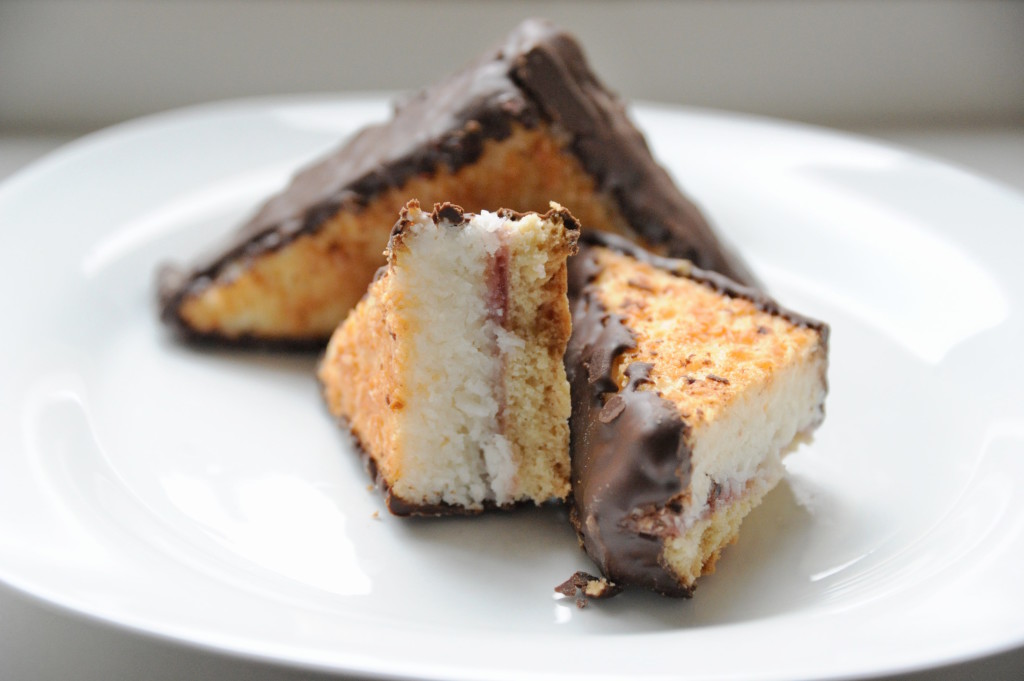 Coconut Slice – this tastes like childhood to me. Deceptively simple, it's similar to something I used to make as a kid. But of course, this version is leaps and bounds beyond mine.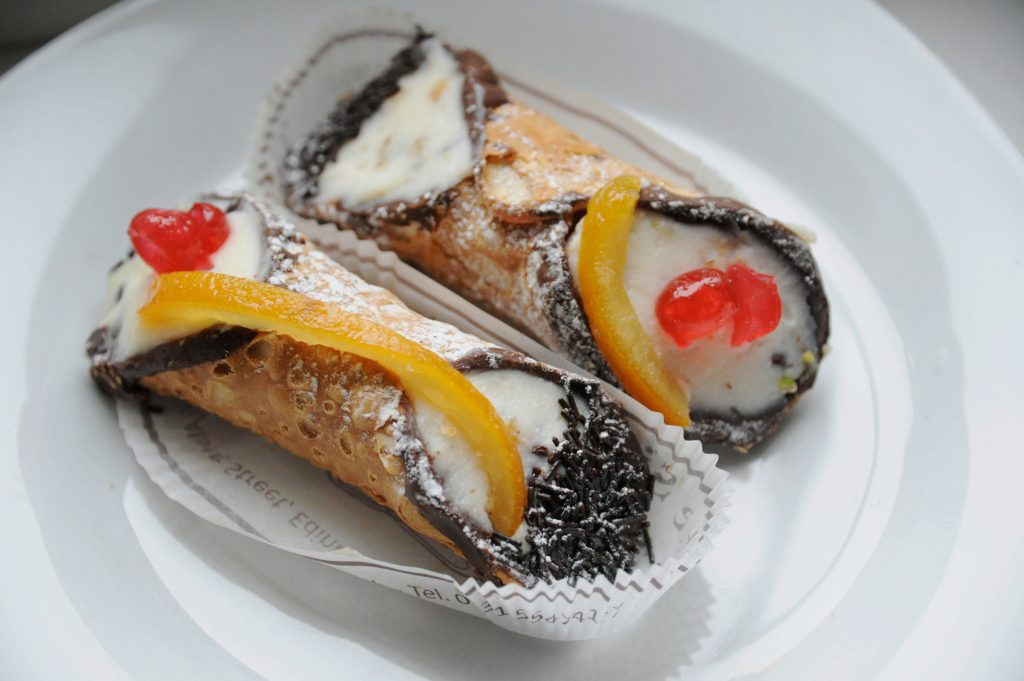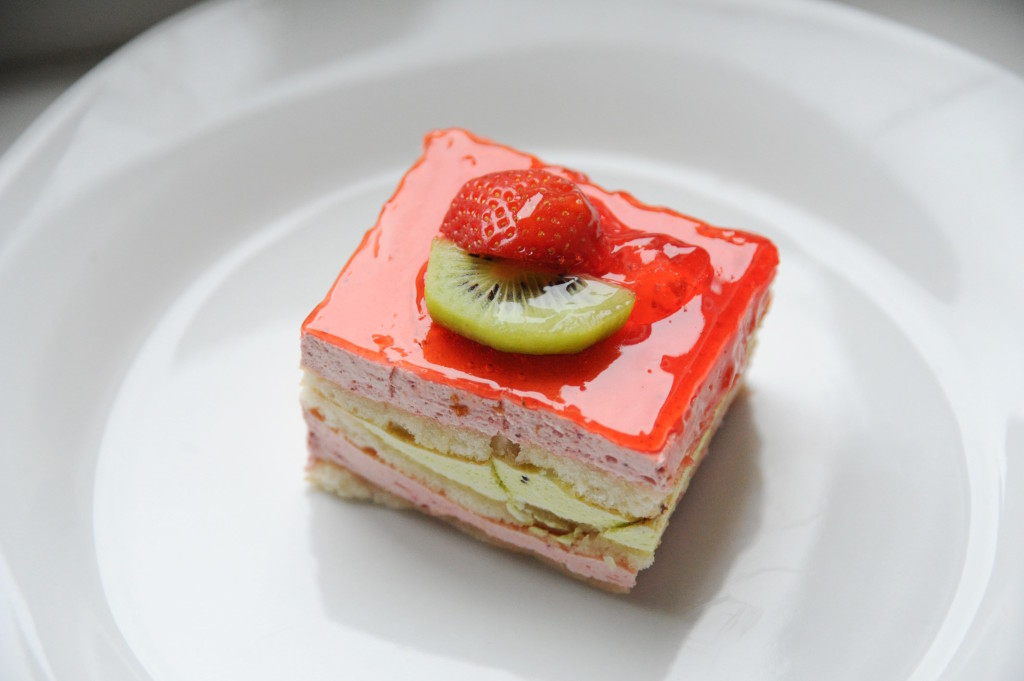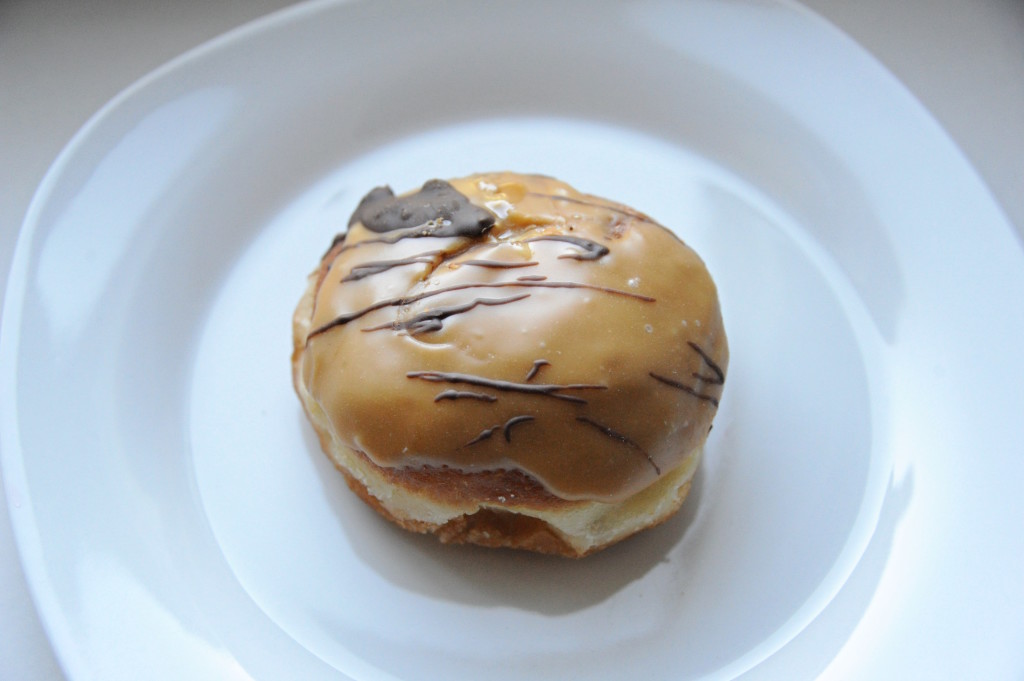 As well as the above there's cornetti, cheesecakes, strawberry cream croissants, a myriad of cake slices like Banoffee, Tiramisu and Chocolate Fudge, donuts, brownies, vanilla slices, fruit meringues and so many more it'll probably take me till Christmas to try them all. Such a burden. What I haven't mentioned yet either are their full size cakes; weddings, birthdays, promotions, divorces or whatever other reason you're in the mood to celebrate, The Sicilian Pastry Shop can bake you a cake to make sure you do it right.
But there's even more. They also have a range of savoury choices like sandwiches and rolls, calzones, panzerottis, soups, pastas and sausage rolls. God help me, why don't I just throw away all my skinny jeans right now?
So while I can't make it to Sicily any time soon, at least my (and your) taste buds can take a short trip there as often as I like. A word of advice though; if you want a chance to sample as big a range of deliciousness as possible, get there early. And if you arrive at lunch time, at least while there's so much construction going on around Leith, be prepared to fight the hordes of builders who flock there each day for the best bits.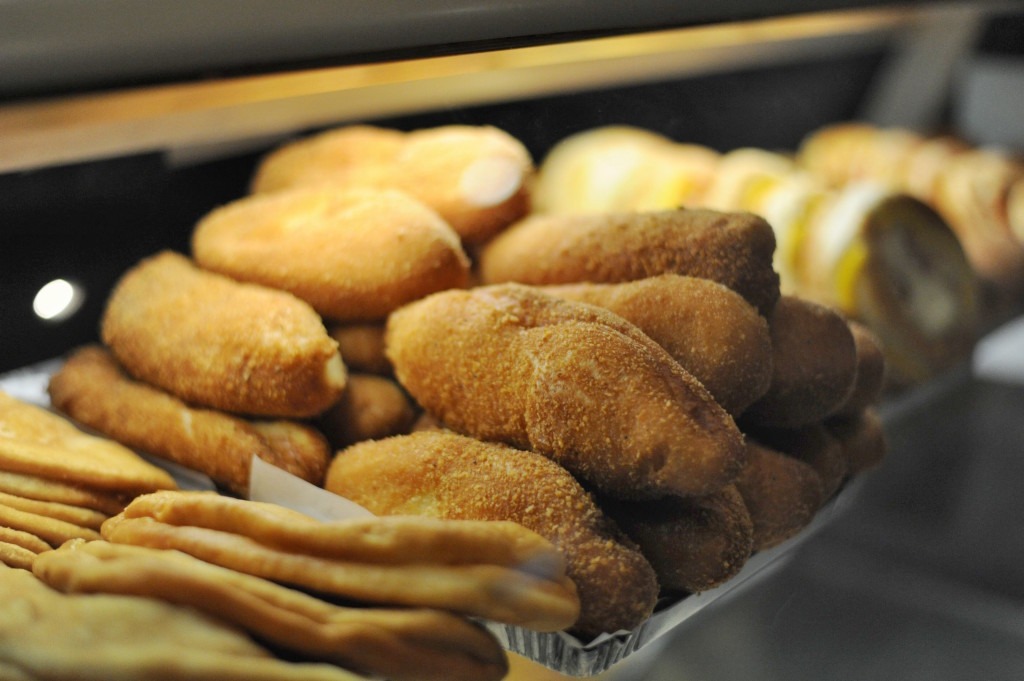 Stuff to Know:
Address: 14-16 Albert St, EH7 5LG
Lest you be thinking you'll have to skim the safety deposit box before a visit here, everything is scandalously affordable. In fact you'll probably walk out of there with way more than you intended. The pastries start at £0.95 and I couldn't see one for more than £2. Bigger cakes start at just £11 a kilo and go up by weight.
Follow them on Facebook here