(Last Updated On: 22nd September 2021)
Edinburgh; a city of castles, cobblestones, tartan, bagpipes and… err… the wild west? Yep, that's right, Edinburgh has a wild west.
Well, sort of.
Tucked away down an alley off Morningside Road in Edinburgh's south west, you'll find the remnants of a Wild West facade built in the mid-1990's by a resident furniture store owner. It's a bit run down now, but if you're in the area anyway, it's definitely worth a quick look.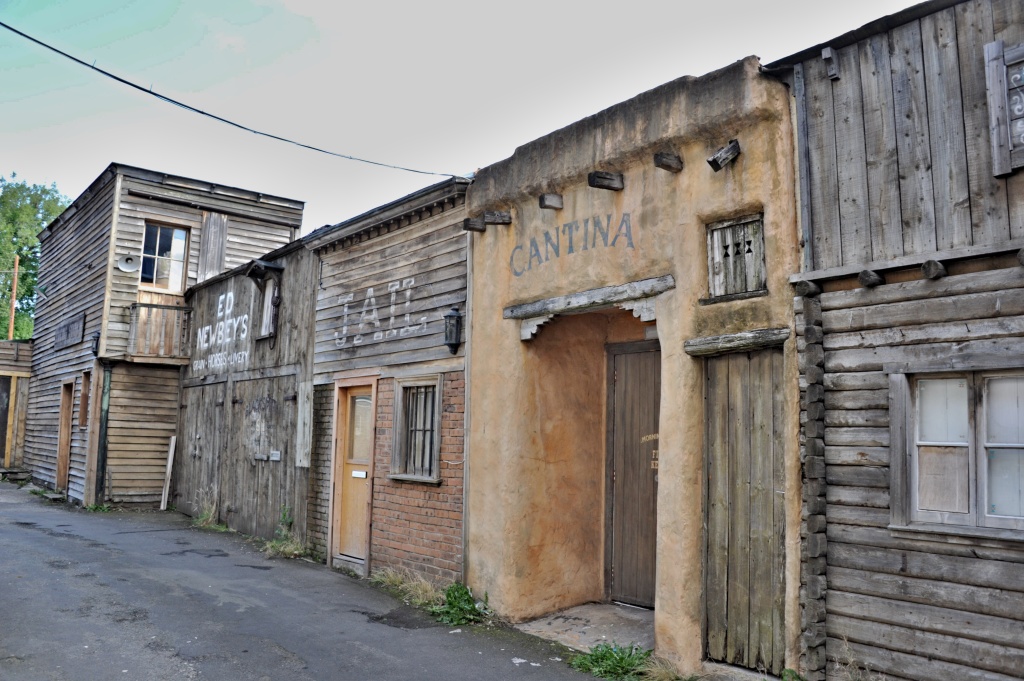 The alley is today home to a couple of garages and repair shops, so if you go during the week to snap away and play tourist, be aware you might see bemused looks from local mechanics and their customers.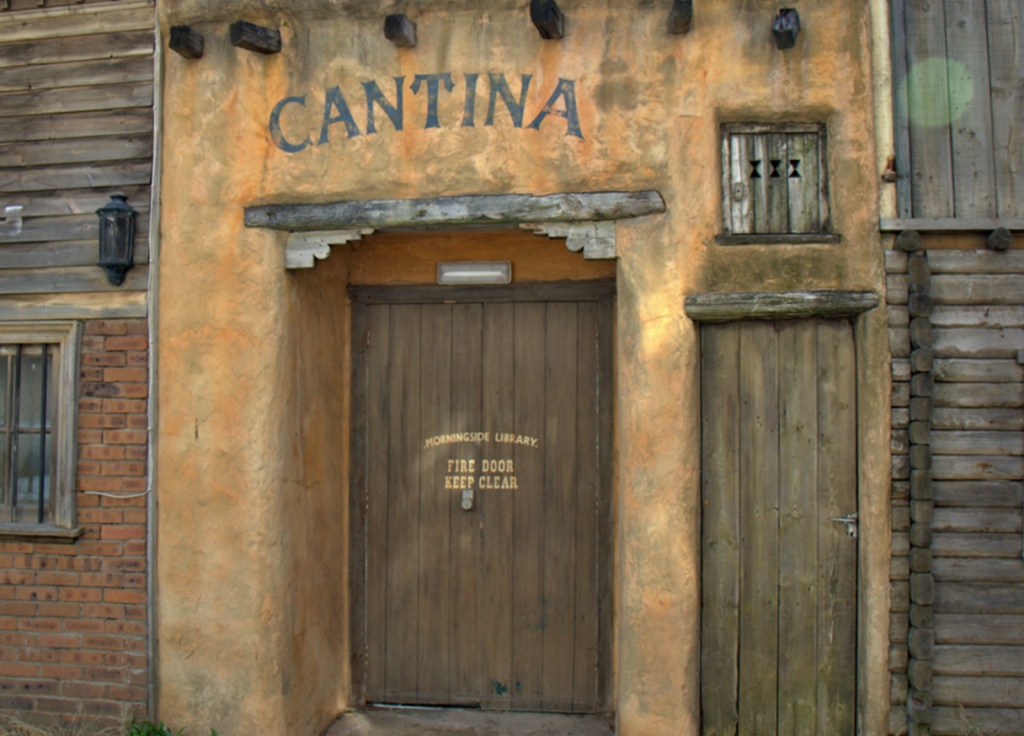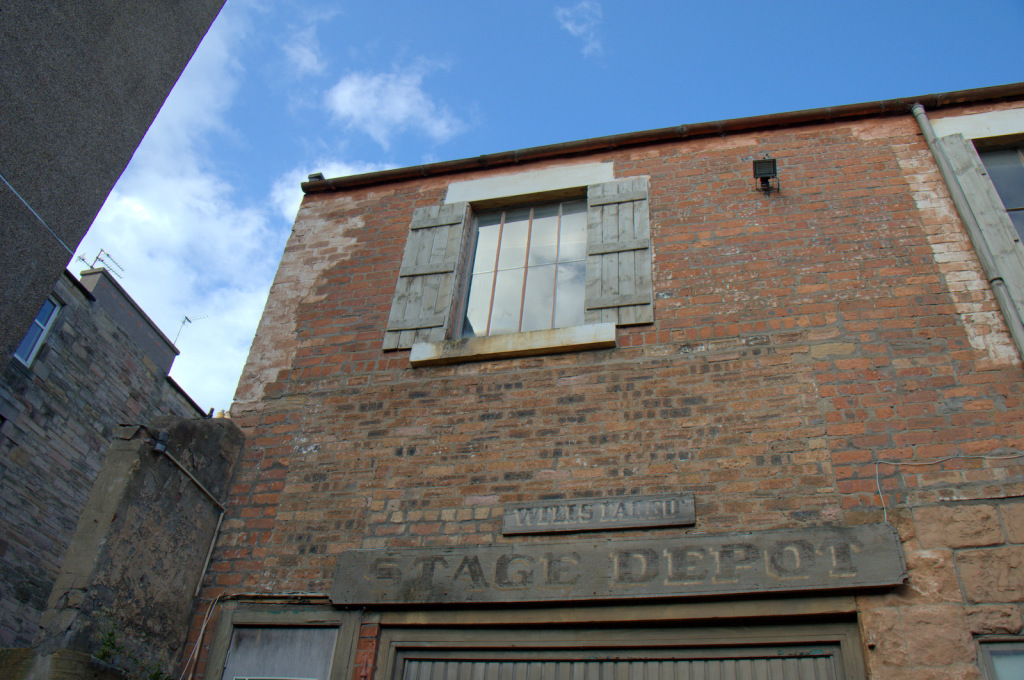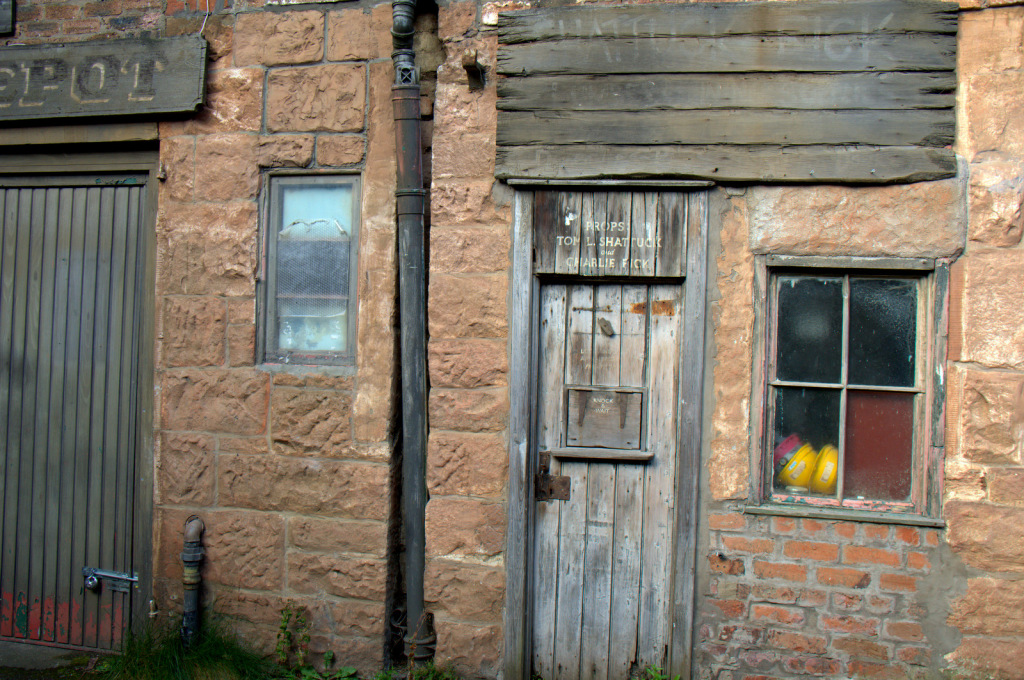 Now I have to reiterate – this is only an 'if you're in the area anyway' kind of attraction, or if you're obsessed with the Wild West I guess. It's merely a bit of a novelty and not something widely known about Edinburgh, so the most you should expect from it is that you could perhaps amaze your friends and relatives with your super secret knowledge when you get back home. So if you find yourself in Morningside or even nearby Bruntsfield and you've got a few minutes to kill, go on, go for a wander and have a squiz.
Stuff to Know:
Finding the Wild West Street –