(Last Updated On: 2nd September 2019)
As great as the Edinburgh Fringe is, if you're here for a festival holiday you're going to reach 'peak show' at some point and find yourself really in need of a day off from all that comedy, theatre, dance, music, beer, food and frivolity. Here's my suggestions for how to get away from it all for a day so you can get your strength back up to face all those flyer waving spruikers once again.
Arthur's Seat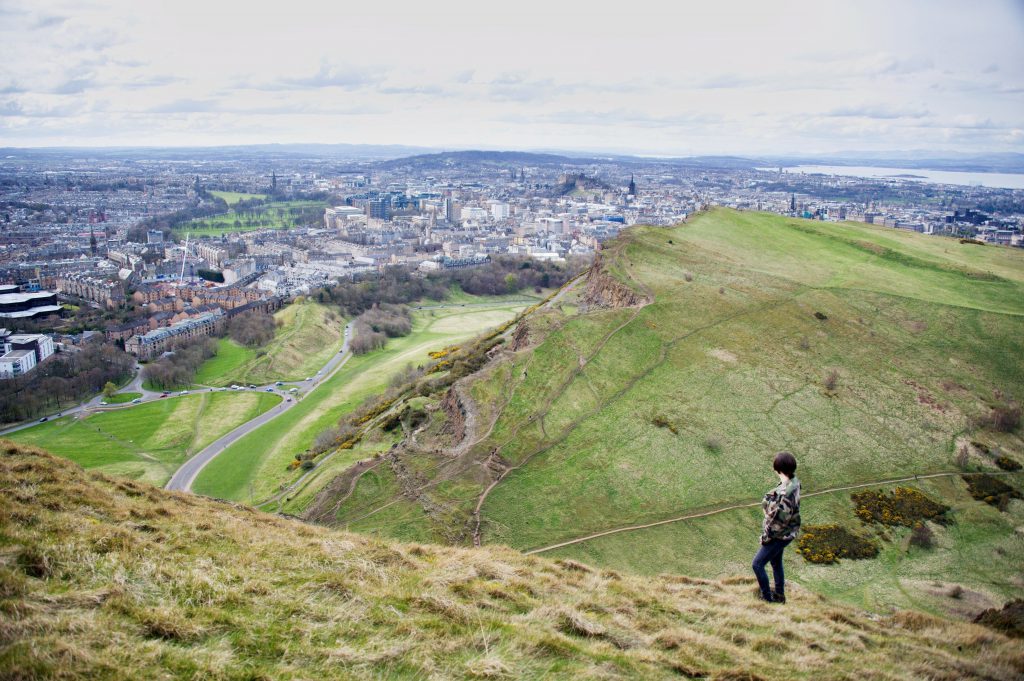 Arthur's Seat is a volcano. It's right there in the middle of the city. You must climb it. My tip is not to go up the front path past Salisbury Crags. Besides all the people traffic, the last bit of the trail here is made of stone steps that can get very slippery. Start round the back at the path that is on the right hand side of St Margaret's Loch. If you're as unfit as me it'll still give you a huge cardio workout, but it's a nice wide, easy to navigate and less busy path.
And while you're in the general area, you might also want to check out Dr Neil's Garden, which is located in Duddingston Village just behind Holyrood Park.
Jupiter Artland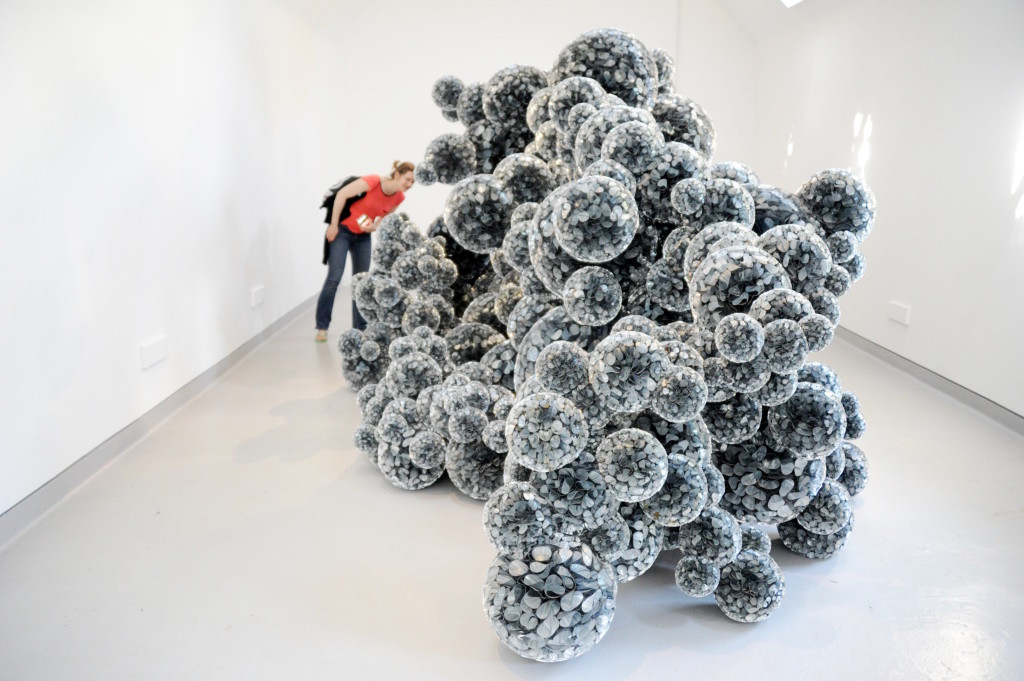 Located west of the city, Jupiter Artland is a (mostly) outdoor, contemporary sculpture gallery, set on 100 acres, where you can see different large scale artworks each year exhibited by artists from all over the globe each summer. There's a cafe on site and various talks and workshops throughout the length of the programme.
Cramond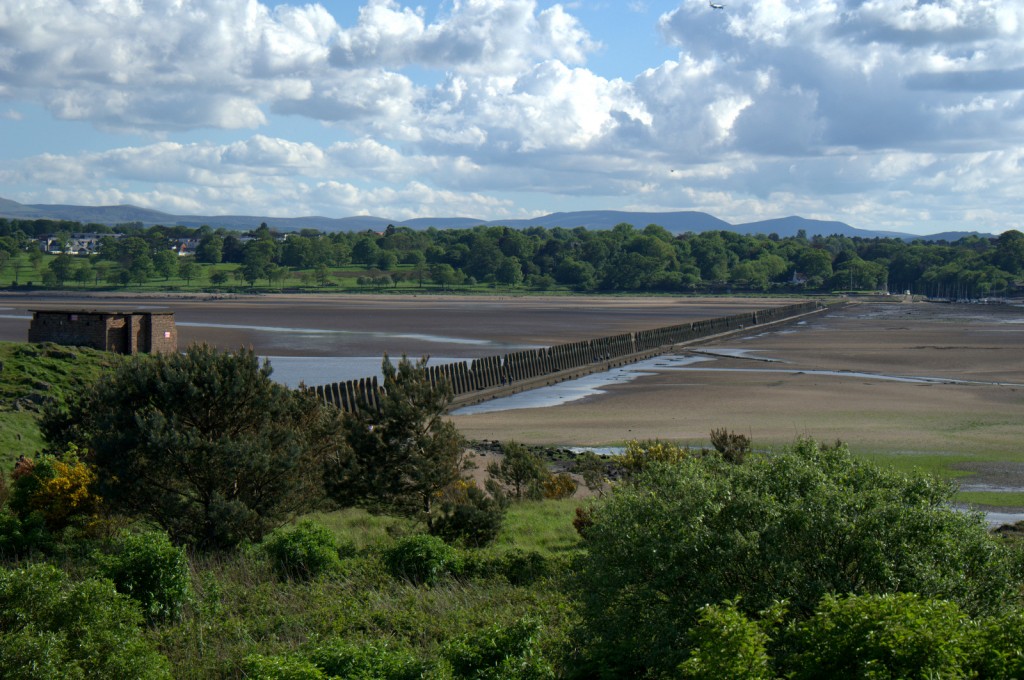 Arguably the prettiest of Edinburgh's seaside towns, it's a  great choice for checking out some Scottish seaside. While there you could take a walk along the River Almond and stop for a home made scone at Cramond Falls Cafe or walk out to Cramond Island along the commanding, concrete pillar lined causeway. Don't forget to check the tide times though as the path disappears at high tide and you'll be stuck there and have to be rescued by the Coastguard.
Rent a Bike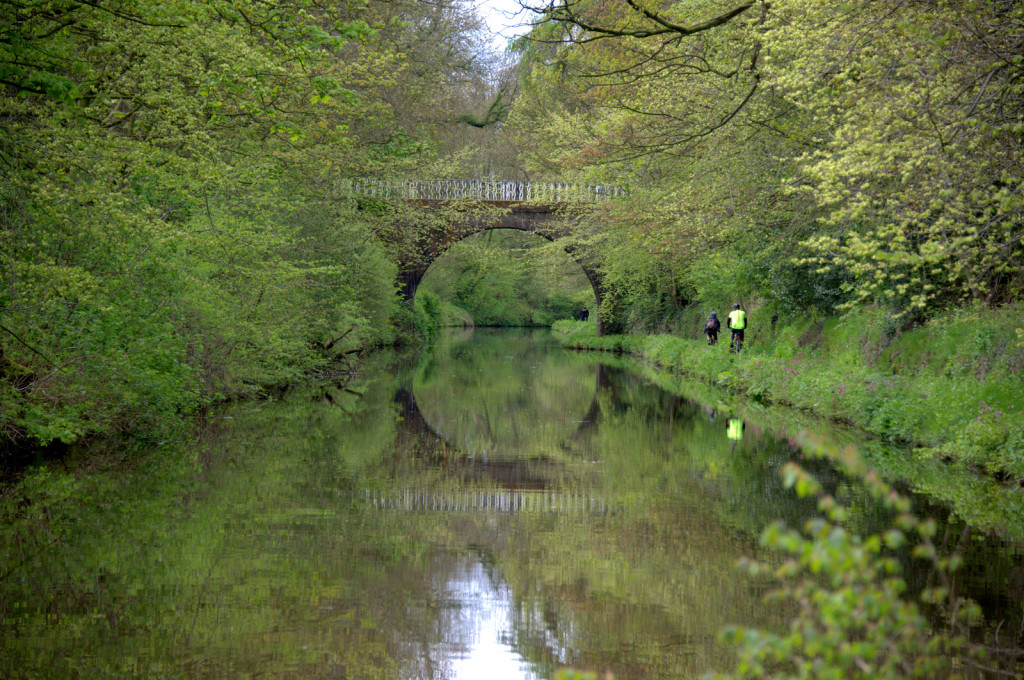 Edinburgh has a massive system of bike lanes, most winding their way through beautiful nature-lined dirt tracks. Within seconds you'll feel like you've been transported to the country. My favourite rides are anywhere along The Water of Leith (but especially the section from Dean Village to Stockbridge), cycling The Union Canal from its beginning at Quayside or finding your way to Cramond.
Day trip to the Trossachs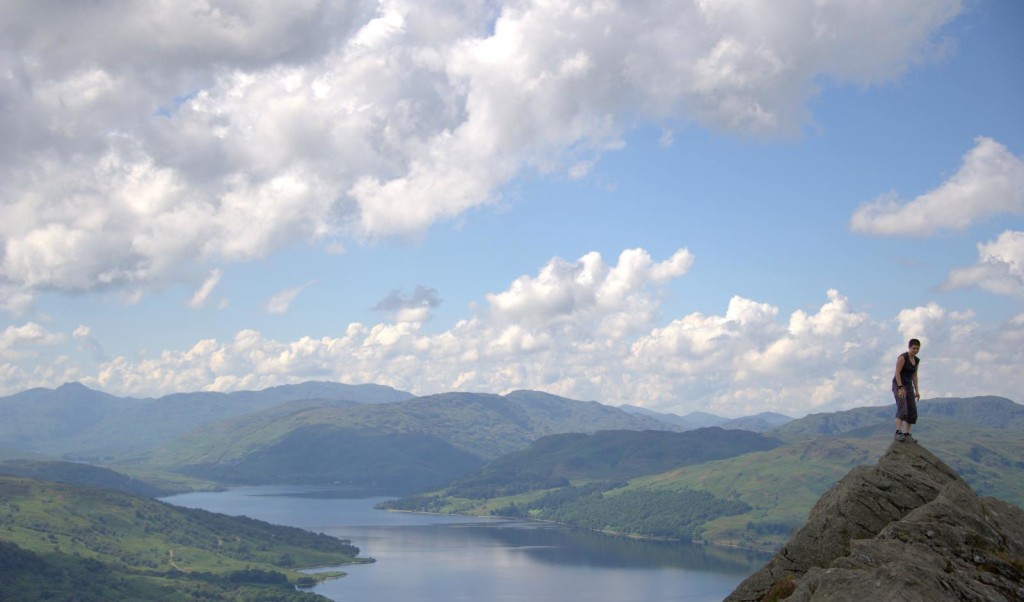 If you're only here for the festival, there's still time to get a taste of Scotland magnificent scenery. The Trossachs are just an hour and a half away by car and depending on your fitness levels, there's a host of mountains to conquer. Ben A'an is 'easy' at only an hour and a half to get seriously stunning views (pic above), Ben Arthur is more of an effort and if you're super fit, try to bag a Munro (mountains that are higher than 3000ft). The Trossachs has 21 of them.
Craigie's Farm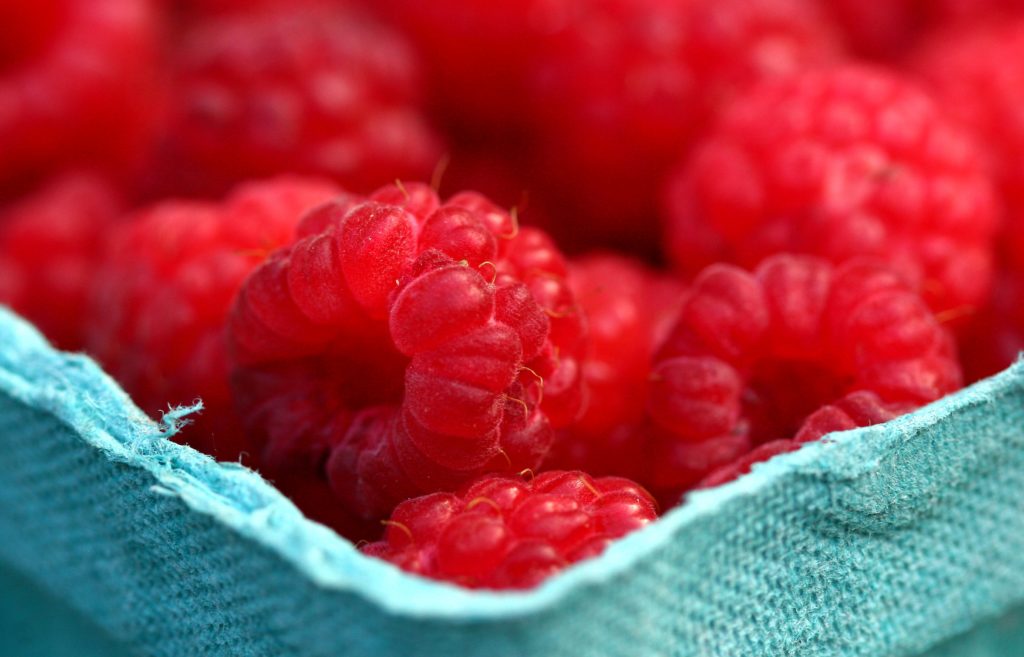 Fruit picking. Followed by fruit eating. Yey. Craigies Farm is a brilliant complex where during summer you can grab yourself a bucket or six and fill them with cherries, strawberries, raspberries, gooseberries and basically just amass yourself a berry bonanza. There's also an onsite restaurant where all meals are made using ingredients from the farm and a gift shop full of products made from them too like cheese, meats, jams, chutneys, chocolate and ice cream. Kids big and little can also visit the farm animals while they're there. Check the website before you go to see what's ready for picking.
Stuff to Know
As you can see, all of the suggestions above involve the outdoors. And chances are pretty high, whenever you're here that it might be a tad wet. If you're unlucky enough to have scheduled your festival visit during a rainy spell, maybe this will help you with ideas for how to escape the festival on wet days.